Check out this article on health hacking in UK
The Problem:
How can you become independent of suppliers of glucose level monitors?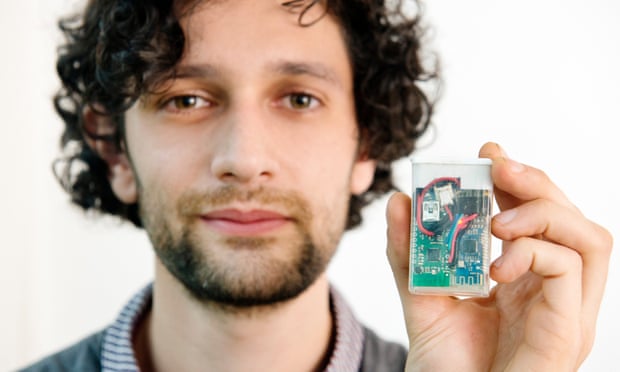 "Tired of waiting for a monitor for his diabetes, Tim Omer made his own. He is one of a growing number of patients circumventing medical companies in favour of a homemade healthcare revolution"
http://www.theguardian.com/lifeandstyle/2015/oct/26/health-hackers-patients-taking-medical-innovation-into-own-hands