**Znajdujemy w przełomowym momencie w dziejach historii: obserwujemy zmiany klimatu, ekonomiczne nierówności, spadające zaufanie do Unii Europejskiej i wartości, jakie ona reprezentuje. Pogłębia się przepaść między nami.
Gdzie w tym szerszym obrazie jest Polska, po prawie trzech dekadach od końca PRL? Jak zmieniły nas te lata? Za jakimi wartościami stoimy? W jaką przyszłość wierzymy? Jak czują się dziś Polacy?**
---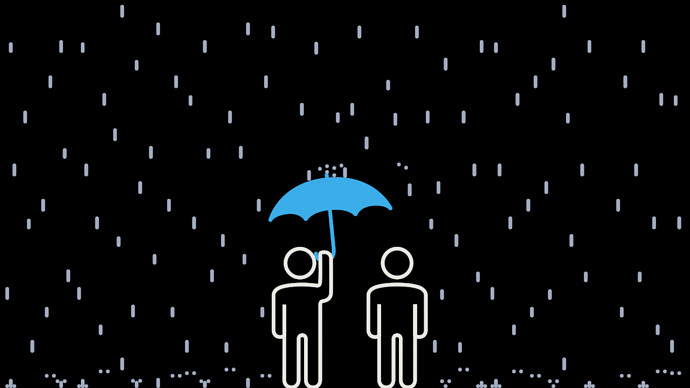 Jak wziąć udział?
Krok 1: Wybierz interesujący Cię temat:
W rozmowie online z innymi uczestnikami, w języku polskim, wymieniamy sie historiami i doświadczeniami. Kawiarenki są tematyczne.
Krok 3: Dołącz do rozmowy i zobacz, co piszą inni
Zadawaj pytania, odpowiadaj na pytania innych, komentuj. W ten sposób lepiej rozumiemy temat i siebie nawzajem.
Krok 4: Napisz własną historię
O pracy, zdrowiu, rodzinie, religii, byciu pracownikiem/pracowniczką, matką/ojcem, o zdrowiu i starzeniu się w Polsce, o nauce i karierze. O swoich marzeniach i o tym, co chciałbyś/chciałabyś, żeby w Twoim kraju się zmieniło.
---
English version title
We are on a journey to help one another to find the right ways to navigate the changes that are happening in Europe. How are we building good lives against a backdrop of massive social, economic, political challenges. How are we creating opportunities for ourselves and where can we support one another better? In work, health, family, community life.
Show more

The conversation is part of a Horizon 2020 funded Research and Innovation Action under the official name POPREBEL. The project focuses on explaining and contextualising the recent rise of populism in Central and Eastern Europe (CEE). The community research is hosted on Edgeryders, an online community of 5000 people in more than 80 countries who share experiences. By sharing experiences with one another we turn our collective knowledge into useful advice to make better decisions for ourselves and our families in the near future. As a consequence of getting to know people from around the world, we connect one another to important information, new ideas and new opportunities.

The project is funded by the European Commission under grant agreement number 822682 from 2019-2021. This conversation is hosted by Edgeryders, in partnership with University College London, University Karlova (the Czech Republic), University Jagiellonski (Poland), University of Belgrade (Serbia).

Only visible and accessible to:
⬤ GROUP: poprebel, company
⬤ +ADMINS / MODERATORS

(To add a user, an admin needs to edit the user's profile under "Admin → Users", find the "Groups→Custom" field there, and add poprebel in it.)