Hi everyone!
This is my very first post here. I've been following the platform for a little while now (around 1 year) and I am still being amazed by your productivity and shared knowledge. I am currently working for Leeuwarden-Fryslân European Capital of Culture 2018 as part of the communication and marketing team, where I'm looking into setting up an online platform on which the communities surrounding our cultural programme can join forces and find eachother. This 'looking into' has developed into the subject of my bachelor thesis for the course Media and Entertainment Management.
In my research, I'm specifically looking into the interactions that take place on co-creative platforms and the dialogue between the organisation behind the platform and its users. Now, I know that with you guys the ownership of the platform itself is a lot more open than with a crowdsourcing platform such as, say, +Acumen or OpenIDEO. What you're doing builds more on the concept of open-source rather than crowdsourcing, and you're implementing it in every single part of your operation. Doing this with challenges that relate to society and that are produced because of an intrinisic motivation is very impressive! Most other platforms that try to achieve change or develop new concepts do this based on streamlined extrinisic motivations, such as Kickstarter's rewards or simply a cash prize for the best idea.
Thus, I would really like to use Edgeryders as a case-study for my thesis. I'm looking for at least two users of the platform to answer a few of my questions over Skype. The questions that I have are based on two models. Firstly, I am trying to find indicators for the quality of the interactions that take place on the platform based on the framework of Prahalad and Ramaswamy (2004) and, secondly, I am trying to create some insight into your overall co-creation activities based on a recent model of Malmelin and Villi (2015).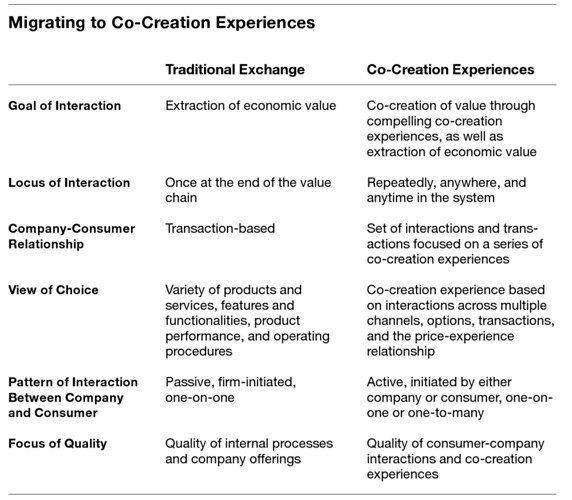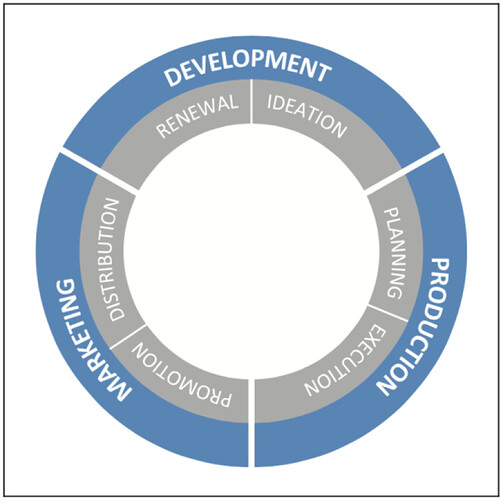 Even if you're not willing to be interviewed over Skype, it would be very helpful to me if you could describe how and why you are making use of the platform, and to which categories your activities on the platform fit or don't fit. Also, if you have any questions, tips, ideas, or remarks about everything I've told you so far or regarding the possible platform for Leeuwarden-Fryslân 2018, please let me know!