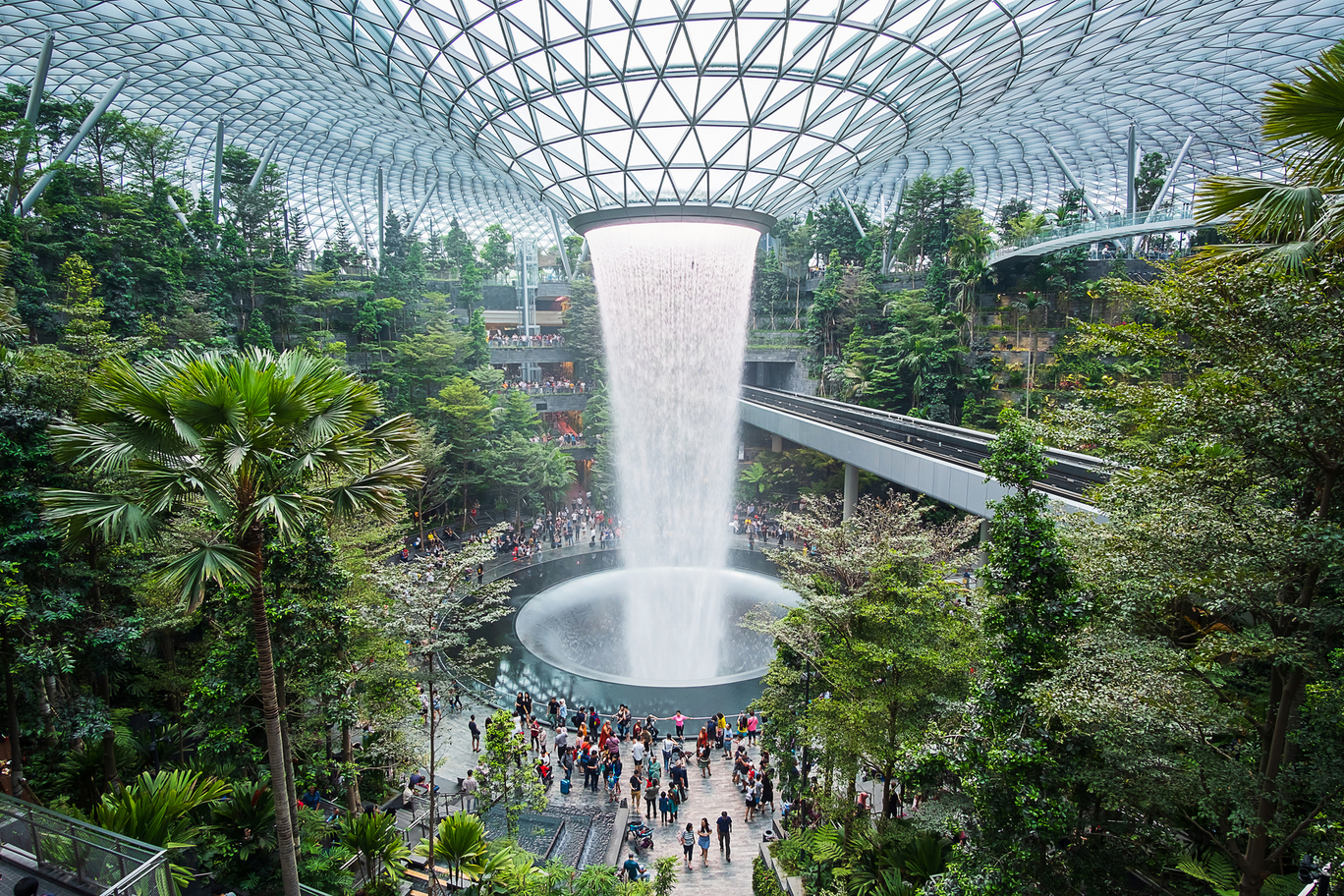 There are two themes/conversations I would like to explore in the context of internet of humans. But I am unsure how to frame the topics. Any input and offers of help would be much appreciated…
What a deep green movement for the Internet of Humans would look like and which questions we should be asking to start figuring this out together. For example- how would you/not approach the work of developing a deep green trustmark for digital tech? What would you not try/avoid doing? Who or what would you bring into that conversation?How would you mobilize people in tech to contribute or adopt using it?

An internet without bias? I came across this conference on bias in Neuroscience and AI https://www.ru.nl/bias2019/program-location/. The topic is important but i wouldn't know how to approach it without normative thinking - how would you invite people to discuss this?
Any ideas or additional topics you would like to explore?