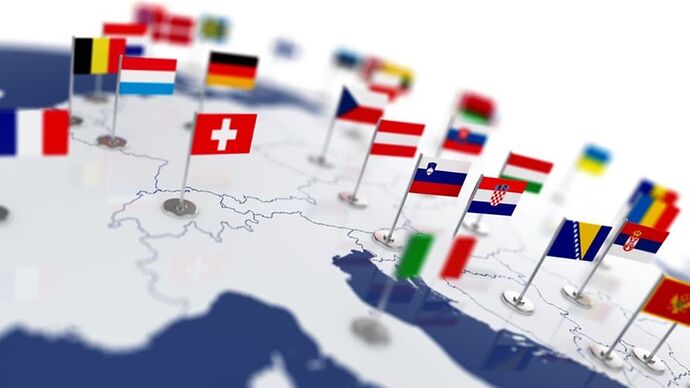 Introduction
On September 29 we will open the doors to a 2-day conference on Attacks on Freedom in Europe and what we can do about it. The event is organised by Edgeryders in partnership with UCL, Tartu University (Estonia), Jagiellonian University (Poland), Charles University ( Czech Republic), and Corvinus University of Budapest (Hungary). The event is the final conference of PopRebel, a European research project on neo-feudalism and neo-traditionalism.
This project has received funding from the European Union's Horizon 2020 research and innovation programme under grant agreement No 822682.
The Theme
This event aims at taking stock of the recent rise of populism – in its various forms – in Central and Eastern Europe (CEE), including the Western Balkans. Its trajectory is not just interesting in and of itself: it is also the harbinger of a possible future for the whole continent.
The present wave of populist mobilizations in Europe is more politically consequential than any of the previous waves and it has already produced an extraordinary reconfiguration of the political map of Europe. Populist parties have become significant political players in several countries, including Italy, Holland, Austria, France, UK, and Germany, and their number has almost doubled since 2000 (from 33 to 63).
Through a series of panels that explore the rise of populism through the lens of culture, politics, economics and ethnography our focus is to create a typology of its various manifestations, reconstruct trajectories of its growth and decline, investigate its causes, interpret its meanings, diagnose its consequences, and propose solutions.
The Format
A series of panels in form of the Zoom sessions
Each panel consists of 3-4 speakers, at least one of them is non-academic
Sessions run for a maximum of 90 minutes, with 15 minutes breaks
Panels

Opening Panel
Hold the Line: A conversation between civil society and defence on resistance in the face of attacks on freedom
Civil society actors are ideologically diverse, ranging from authoritarian to libertarian. Their take on the issues of security and defence will vary dramatically. Some "territorial defence" groups in Europe are like supremacist militias in the US. Very ideological. On the other hand we have groups that are genuinely interested in the security their societies, families, neighbourhoods, etc. In this panel we bring together leaders from civil society and defence experts for sense-making around preparedness, response and recovery from armed conflict.
---

Panel
#1
How to win an election when the economy is struggling?
This panel explores voting behaviour in a situation of economic decline.
---

Panel
#2
How to dress like an authoritarian: populist characters in search of an author
We take a look at populist solutions in different situations.
---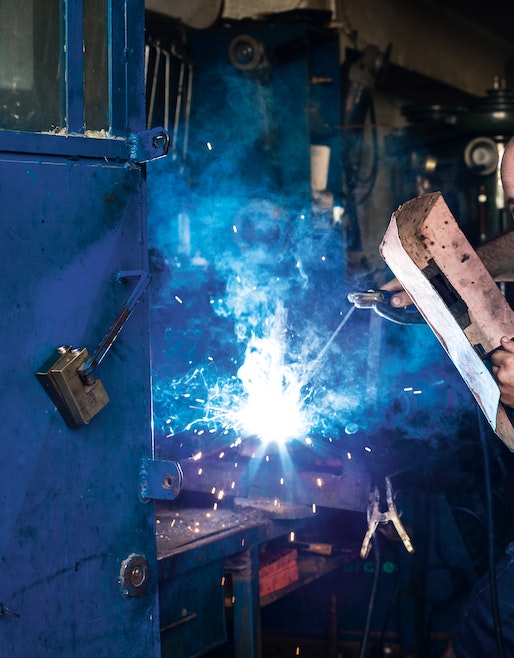 Panel
#3
How to run a business in a politically challenging environment?
Neofeudalism: the invisible yoke on the economic freedom
---

Panel
#4
How to build an anti-authoritarian culture?
Resistance through art.
---
Panel
#5
Mind your own business: how to defend personal space in a repressive environment?
Society : personal freedoms
LGBTQI+ problematics within a dominant populist scenario
---

Panel
#6
Freedom writ large: A European guide to futures we want
Foresight scenarios and interactive session
The Keynotes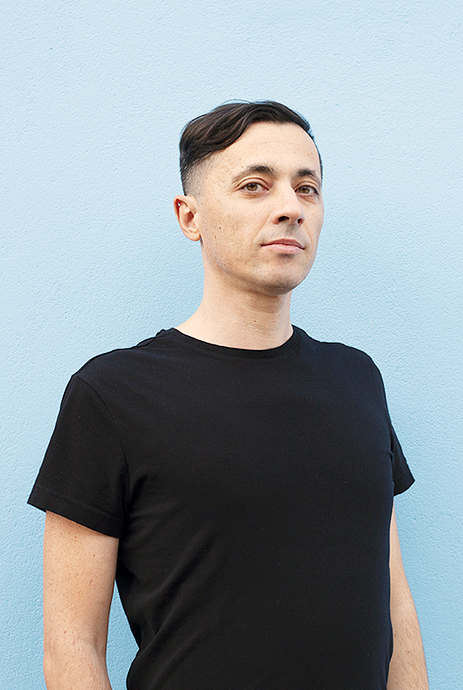 An artist's point of view with Paolo Cirio
Thursday September 29th, 10:00 CET
Conceptual artist, hacktivist and cultural critic, Paolo Cirio engages with the legal, economic, and cultural systems of the information society. In our opening keynote he investigates social fields impacted by the Internet, such as privacy, democracy, semiology, finance through photos, installations, videos, and public art.
The Great Pushback with Jan Kubik
Friday September 30th, 18:00 CET
Do inequality, perceptions and economic insecurity usher in political populism? According to Karl Polanyi, in marketization, economic activities are not controlled by society, which leads to the establishment of fictitious commodities, such as money, land and labour. In our closing keynote Jan Kubik (Professor of Slavonic and East European Studies at UCL, Professor of Political Science at Rutgers University) explores these fundamental shifts to illustrate the great emergence of populist parties in Central and Eastern Europe.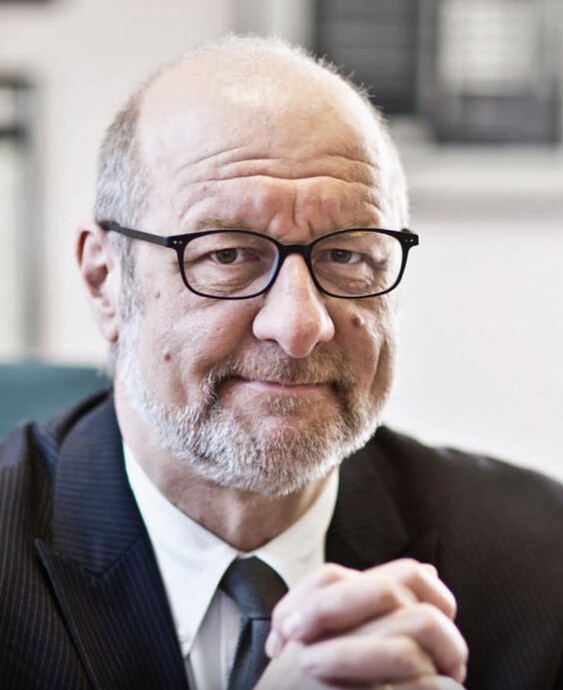 Register
The event is free to attend provide you RSVP. To do that, please use the form below.