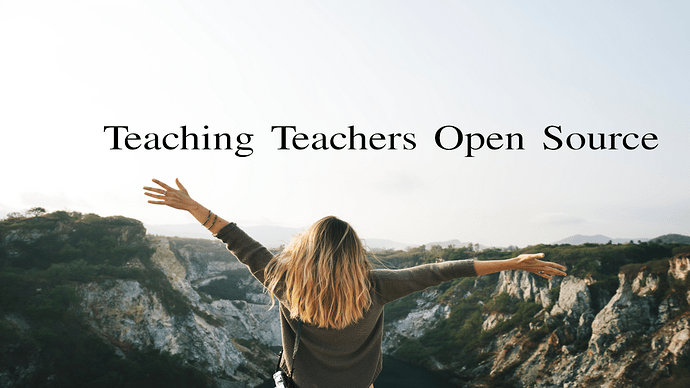 Learning about Free and Open Source is something fundamentaly important since the topic comes back all the time in our discourse. But does everyone really know in depth this complicated and exceedingly relevant topic?
I believe we need to educate our community to better understand the core of FOSS when using it as a tool to empower an internet for humans.
I seek a few people that would like to arrange a joint workshop in teaching our community fundamentals in Free & Open Source. Are you that person? Lets educate.!