Friends,
The groups that we formed on societal problems you all want to address are:
Youth
Communication
Employment and entrepreneurship
Mentality
As discussed at the end of the communication workshop just now:
One person from each group please share here documentation of the work you did on the following processes in the communication workshop

Please each individually do the exercise below to reflect on as you move forward
DOCUMENTATION OF PROCESSES (each group):
Note these in a comment below with your group name.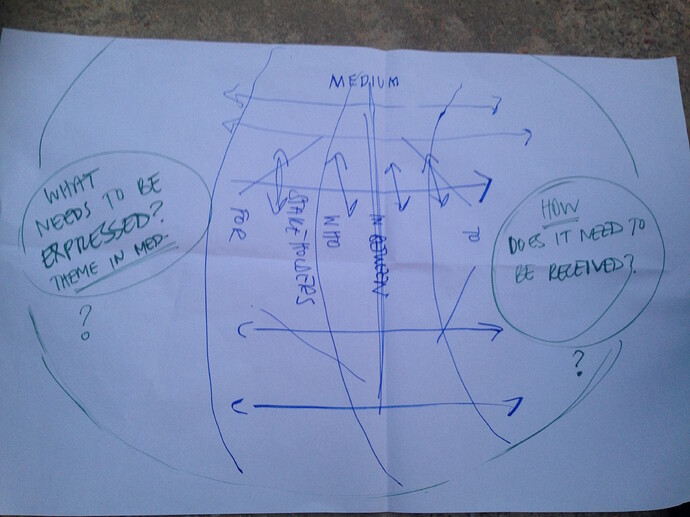 What needs to be expressed?

How does that need to be received?

Who are your stakeholders (keeping in mind who for/ who to/ who in-between)?

What are your mediums (keeping in mind levels)?

What is/are your key message/s (max 3)?
EXERCISE TO CONTINUE (each person):
Please share a one sentence response to the following three guiding questions. These are to support clarifying your projects and their communications. We will collectively reflect on them and discuss tomorrow. Do not worry if it's not clear - this is simply a reflection process to start moving towards your projects taking shape!
What is your project's vision?
This is the biggest, longest-ranging look at how the project positively affects the world

What is your project's mission?
This is fundamentally, at the most basic level, what the project seeks to do

What are your project's values?
These support how you make decisions
Any questions feel free to post here and we can collectively respond as per today's workshop.
An absolute joy to share in this with you. À demain!