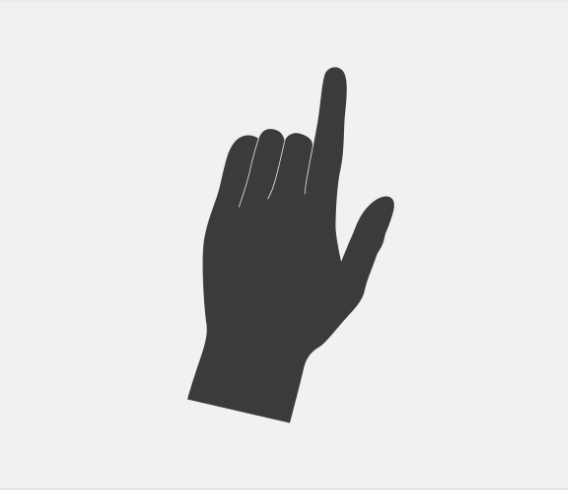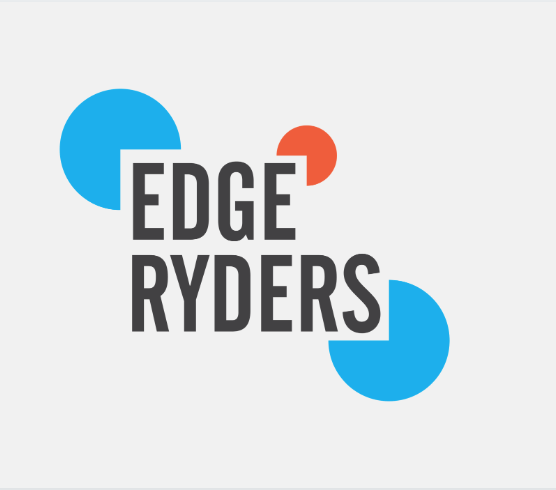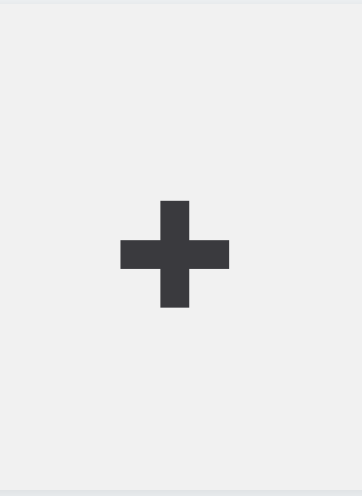 Updated the participants bios and photos on the site - still missing Joséphine von Mitschke-Collande and Frank Boons, as well as some of the photos - asked Kaja because we seem to be doing the same.
Those are both done now @nadia
corrected it now - not sure what to do about the signup form though - mailchimp?
I think Mailchimp is very hard to access by different people - because of the verification. If you, me, Maria or more people will need acess to the incoming registrations, it will be a headache.
I found AirTable better, but my favourite interface was Typeform - the problem with the latter is that you don't get a nice spreadsheet automatically -you have to export and format the excel, so hard to maintain.
ok so we stick to : https://covid19-summit.netlify.app/#join and add it to the bottom of https://edgeryders-start.netlify.app/ under a section called "Join us":
We wish to Make minor edits in language for two of the existing questions + Add another question @owen can
"Name" - add explanation: How would you like to be known in the community platform? You can also use an alias if you wish to be anonymous.

Add field: Which Languages do you speak?. Not every conversation can, or should be, held in English. We try to make it easy for people communicate in the languages that they prefer.

Add a question: Tell us about you. What is a burning question that drives your work? How did you get started and what hurdles have you met along the way? Which doubts do you have about the work you are doing and the path forward? What kind of support would you like to offer others traveling a similar path?
By sharing your story on the community platform you enable others to connect you with people, conversations, opportunities relevant to your personal and professional development: This will enable our community managers to connect you with people, conversations, events and opportunities relevant to your journey.
We cannot create accounts for people without the Consent form.
Aha ok so we include a link to in in the consent checkbox?
ok we can send it to them in the follow up email to sign digitally and then send back to us?
It would work to send it to them for signing - but we need to ask ourselves: is that process really easier than them registering on their own on the platform? It would take just as much time AND some emails back and forth,
@MariaEuler @johncoate what do you think?
I say this because Maria mentioned that for last year's festival it was confusing for some people to register in different forms before they understood how to participate.
i really wish we could have the damned form to platform post functionality working. This shit is a nightmare. What a waste putting resources into Jamesbuilding something we cannot use

It does seem easier for it all to be in one place and that place is best on the platform as a registration. The question I think is, do we want to make people sign up to the platform before they can participate in any of our calls or events that will go on the record? I don't see a way around it really. I haven't registered on the platform in awhile…maybe I will try it again and see how easy or hard it is. I think in general the signup process is pretty ok. I think when a new user lands on the site there is a high probability they will get somewhat confused by the large amount of choices presented to them.
The form on the new site is pretty straightforward. https://airtable.com/shrSqdOdBW9JWYo3T