Alzheimer's Wristband <3
Idea is about helping the families of the patients who have alzheimer's at last stage. We know that people who has alzheimer's has a bad habbit of running away of house or indoors to outdoors. Idea is about prototyping a Wristband with a LCD screen which gives the patient info about their home and family members basic infos. How they love him and want to see him now… At the same time the wristband will sent info about where the patient is, what is his hearthbeat rates and how far did he goes via GPRS. We should tag the family with RFID so when they come close to the patient, Wristband recognise the family member and says calming infos and sentences to the patient in order to recognize them.
What are the main aspects of this project?
Our goal is to design a friendly wristband with an LCD monitor who works like a double agent, helps both the wandering person and the caregiver/family.
How to?
We can
use a CARD
ankle wearable
wristband
Techology we can use:
Geo Fence
Arduino nano
LCD Screen
GPRS
RFID
iPhone app for the family which receives notifications when the patient runs away from home
Storyboard: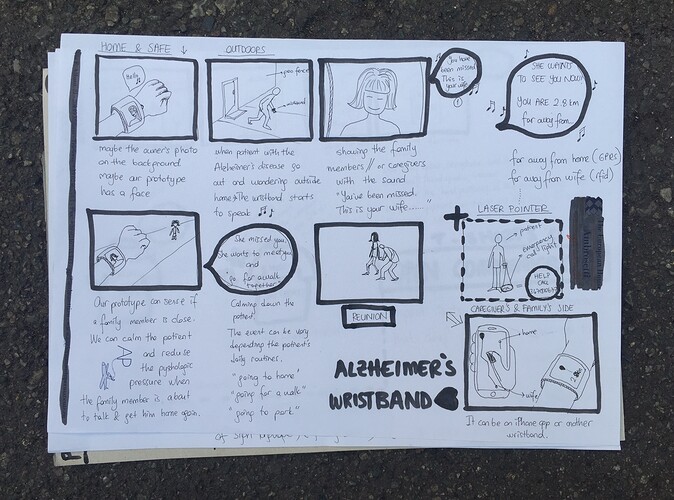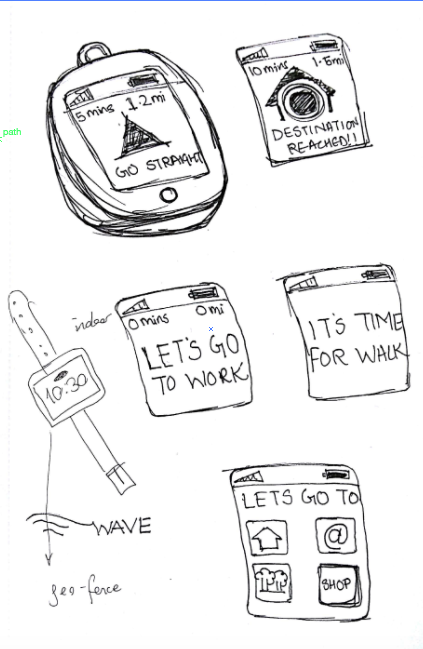 This skecth is from our brainstorm.
What have been done?
http://www.medicalert.org/product/catalog/medical-ids
http://www.alz.org/core/alzheimers-dementia-wandering.asp
http://www.alzheimers.net/2014-02-20/technology-changes-future-of-alzheimers/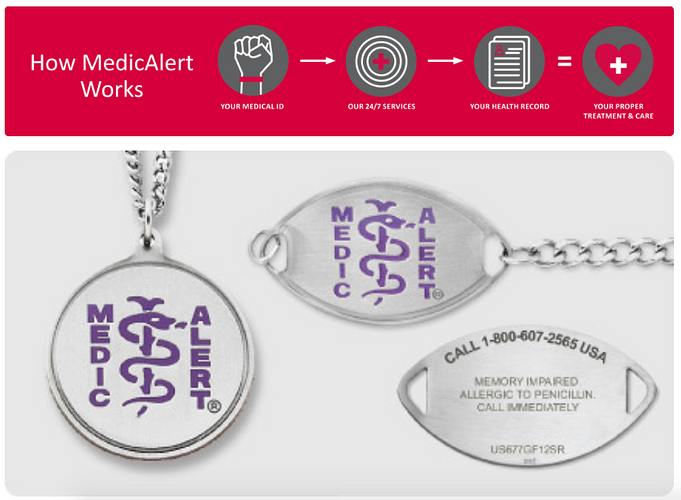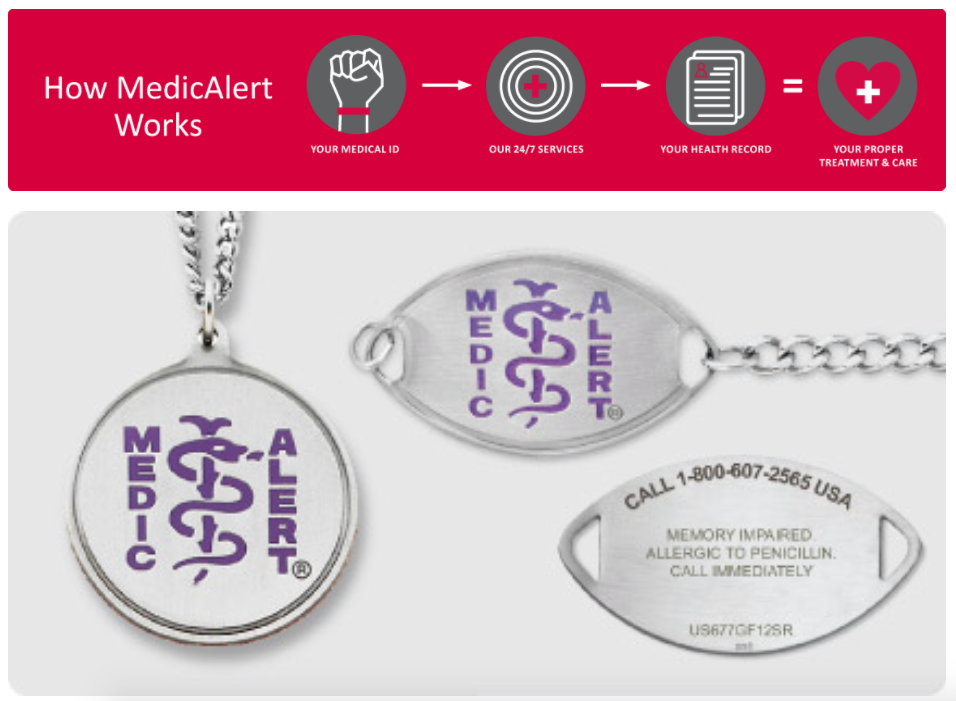 Apps & Products on the market
Project Lifesaver
http://www.projectlifesaver.org/
Project Lifesaver International is a 501c3 nonprofit organization, the first pioneer to apply tracking technology for the search and rescue of individuals with cognitive disorders, and have remained the leader, the Gold Standard, in this field for the over 17 years. What makes our approach unique is that we have created an entire education and training program that includes; tracking techniques and technology.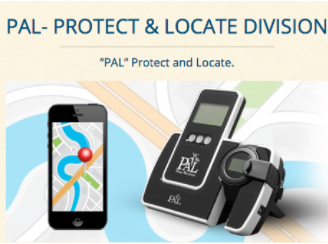 The PLI-1000 Locator System is the newest radio frequency based tracking system that is available to member agencies and to caregivers of loved ones who are prone to wandering. This is the same technology that our membership uses. The PLI-1000 Personal Locator System includes: One PLI-1000 receiver with attached Yagi antenna, one nylon case, one pre-preset 216 MHz 60 day transmitter with oval case, one 9V receiver battery, six transmitter batteries, six transmitter bands, one transmitter tester, and an instructional guide. Cost to the public is $799+plus shipping.
SOO EXPENSIVE
​GPS Smart Sole
http://gpssmartsole.com/gpssmartsole/
GPS SmartSole® is a smartphone hidden and sealed in an insole. It uses the same GPS and cellular technology as your smartphone, is charged like your phone, and requires activation and a data service plan. Like your phone, it works cross country within cellular network covered areas.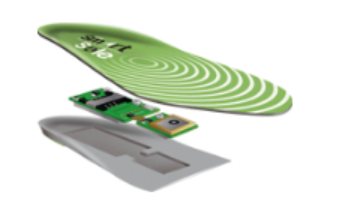 ​Safe Link GPS
Dependable tracking solution for wandering Dementia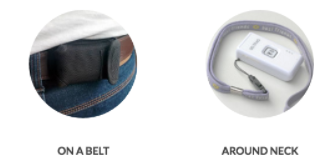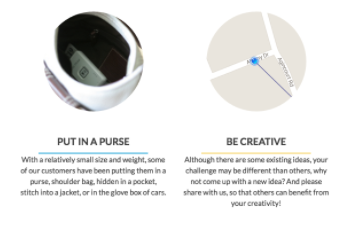 PocketFinder
Receives GPS location data from multiple satellites. PocketFinder sends GPS location as frequently as every 2-minutes through cellular network. Cellular carrier sends encrypted data to PocketFinder servers. End-user logs in to account using smartphone, tablet, or computer. End-user can manage everything for PocketFinder using smartphone. When PocketFinder goes in or out of zone, Alert is sent to end-users via text, email, & push notification.
Revolutionary Tracker
http://www.revolutionarytracker.com/