Hi Edgeryders,
It's great to virtually know you!
As this is my first message and my presentation, let's say that I am a researcher with a very transdisciplinary and heterogeneous background and my research focuses on innovative participatory practices for just sustainability. Currently I am Marie-Curie Fellow at Ghent University with a project titled "Crowdsouring Urban Sustainability Governance". This investigates the (digital) social participation initiatives for urban sustainability transition and the governance models characterised by distributed (technological) agency from a critical perspective. You can read more about it here: http://crowdusg.net/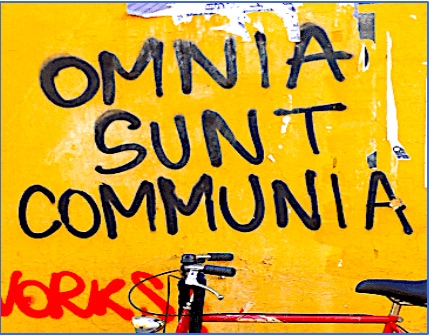 I am now preparing the (quite compulsory) policy suggestions and implementation&sustainability plan for the City of Ghent – that served as case study for my research.
However I am really bored with the classic format, I was thinking to use some (at least graphically) alternative format – such as visual story, maybe you have some interesting suggestions about it?