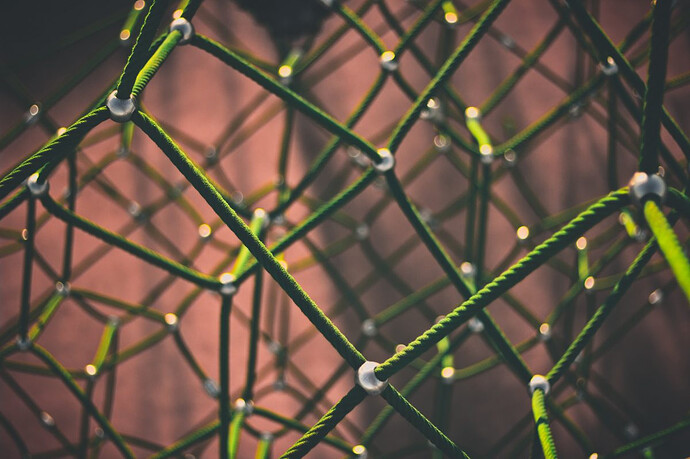 How can Collective Intelligence be augmented through emerging technologies to identify problems or solutions, mobilise citizens, and solve the kinds of social challenges that individuals or technology alone cannot?
Collective intelligence behavior is a network phenomenon. A smart community outperforms any of its members; this is the result of people working together, improving on each other's work. So, we use new community building and community management practices as well as graph theory, combined with ethnography, to access the wisdom of the crowd. You can think of it as a human centred alternative to artificial intelligence.
We aspire to bring the citizenry's collective intelligence to contribute to a more grounded public policy. Over the years, we have engaged and connected many individuals in an online forum with about 6,000 registered user and 70,000 posts. Besides their scientific output, our research projects tend to bring about real-world impact, as they inspire initiatives by the respective communities. We are especially interested in regional economic development, citizen engagement, participatory culture, citizen science, transitions to a low-carbon economy, social innovation and societal resilience.
Our methodology is based on what we call Semantic Social Networks . It has several advantages:
Grounded in lived reality. We use methodologies and tools that treat participants as protagonists and experts in the conditions of their lives. What patterns emerge from their individual actions and experiences? What are they convinced enough about to put their own time and energy into?
Robust to ill-defined questions. Exploratory questions are important. Who is doing the most interesting work on X? Which trends are emerging around Y? Free-form conversation minimizes framing biases and encourages serendipitous discovery.
Scalable . Edgeryders projects can result in large online conversations, with hundreds or thousands of participants. We use graph theory to aggregate them, and extract from them what is most important or unexpected.
Rigorous . Mining Semantic Social Networks yields qualitative and quantitative research. We apply network metrics to score and weigh the qualitative conclusions of ethnographers.
Beautiful and intuitive . Everything we do is a network, and networks are easy to visualize. In fact, most people find them intuitive and beautiful. We provide visualizations of our data with all our projects.
You can help.
Get in touch. Edgeryders can support the work of changemakers in more than 80 countries because people like yourself support us with knowledge, contacts and resources.