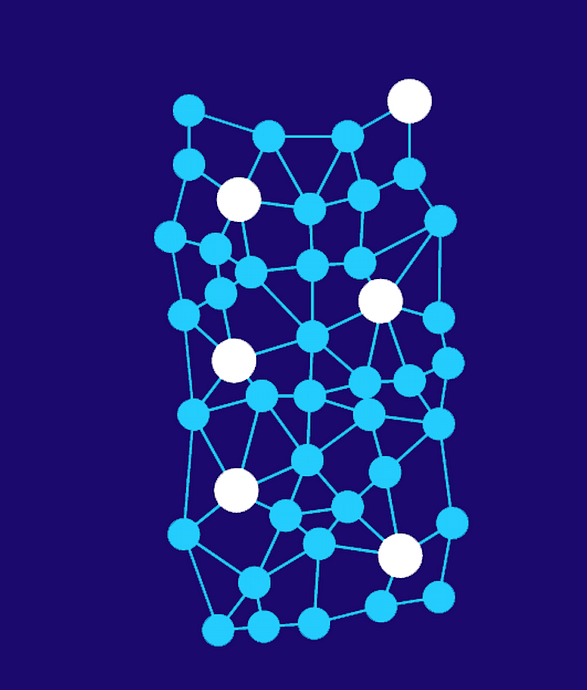 The Covid-19 pandemic accelerates a trend already in the making.
Before the Covid crisis, around 5.3% of EU employees worked from home (0.5% in Bulgaria, 7% in France and 14.1% in the Netherlands), compared to 4.7% in 2008. A study
published
by Stanford in 2017 seems to demonstrate the positive results of remote work. Out of a sample of 500 people doing the same job, 250 were invited to work from their home. The results are interesting: 13% higher productivity, $ 2,000 saved each year in rent, better attrition rate and better job satisfaction… when done well.
But new practices and tools for doing existing jobs from home is only part of the story. What if large groups of individuals could work together across geographic and organisational boundaries to co-create new sources of livelihood?
Now is the right time to impulse a deep change. As in every major upheaval there is a "first mover advantage" to grab. Showing the way is the role of the hero. As J.R.R Tolkien puts it, "living by faith includes the call to something greater than cowardly self-preservation."