Disclaimer: this is just me daydreaming! I have spoken to neither member of the dream ticket, and do not intend to until the organization and finance are solid. Think of it as a manifestation of admiration for two smart, energetic, important thinkers.
After thinking it through, I hereby propose a dream ticket for the main Econ-SciFi event.
Proponent [drum roll]: Cory Doctorow. The economy sketched in his Walkaway is our strongest candidate to the Econ-SciFi seminar's ideal of "a completely different economic system that is both desirable and, in principle, achievable". Plus, since we are reading his book, we will be better equipped to enjoy the seminar.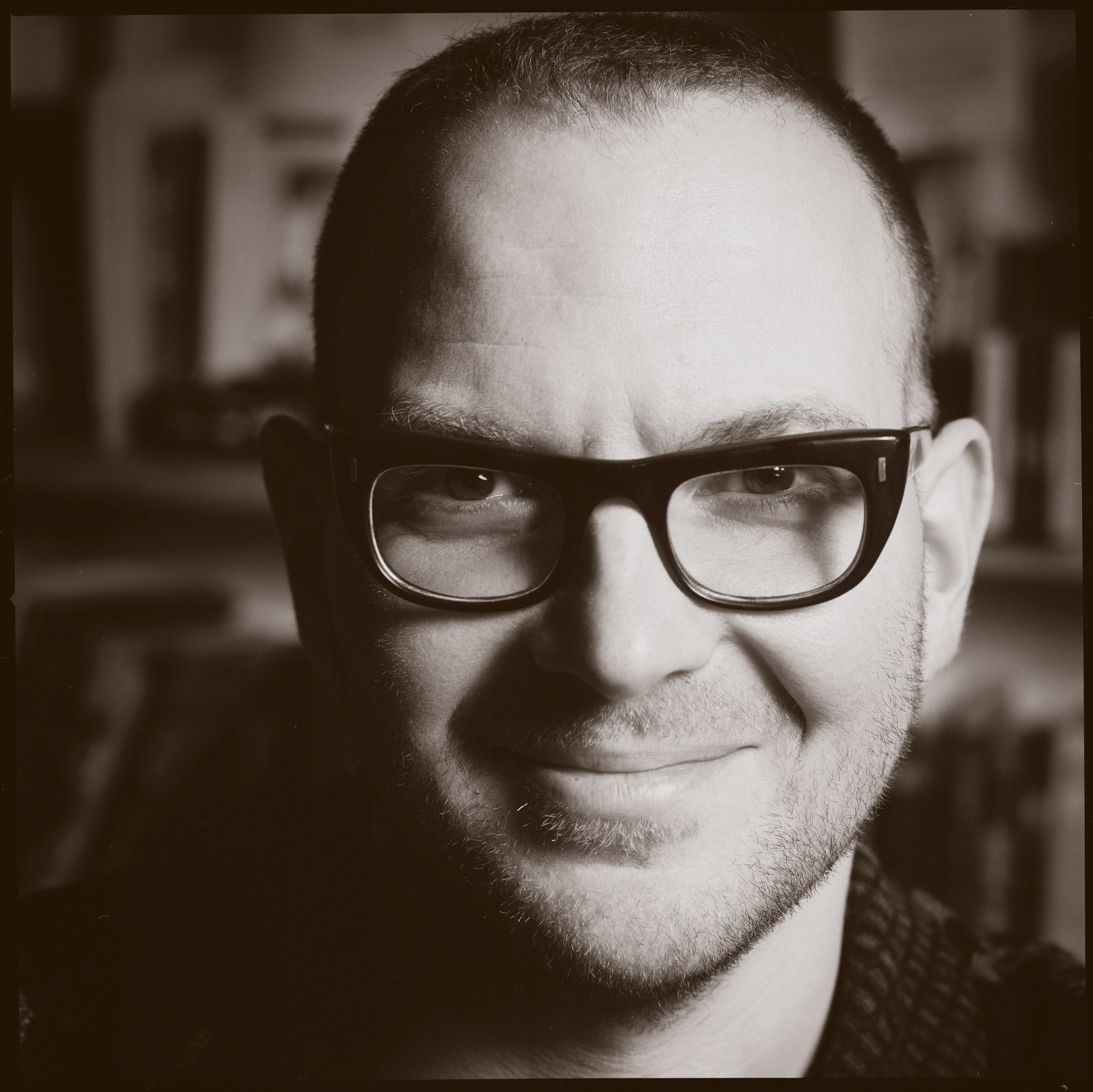 Photo: Jonathan Worth
Discussant [drum roll]: Mariana Mazzucato. Her The entrepreneurial state debunked the myth of private business's role in innovation, showing that practically all relevant innovation that power, for example, the iPhone were invented in public labs, bankrolled by taxpayers and were invented as waypoints to innovation missions. Examples of mission are "put a manned mission on the Moon's surface" and "split the atom to discover the universe's fundamental structure". This is deeply changing the way policy makers think about innovation. Her latest book is called The Value of Everything: I have not read it yet, but the blurbs shoot straight for the heart:
The book uses case studies – from Silicon Valley to the financial sector to big pharma – to show how the foggy notions of value create confusion between rents and profits, a difference that distorts the measurements of growth and GDP.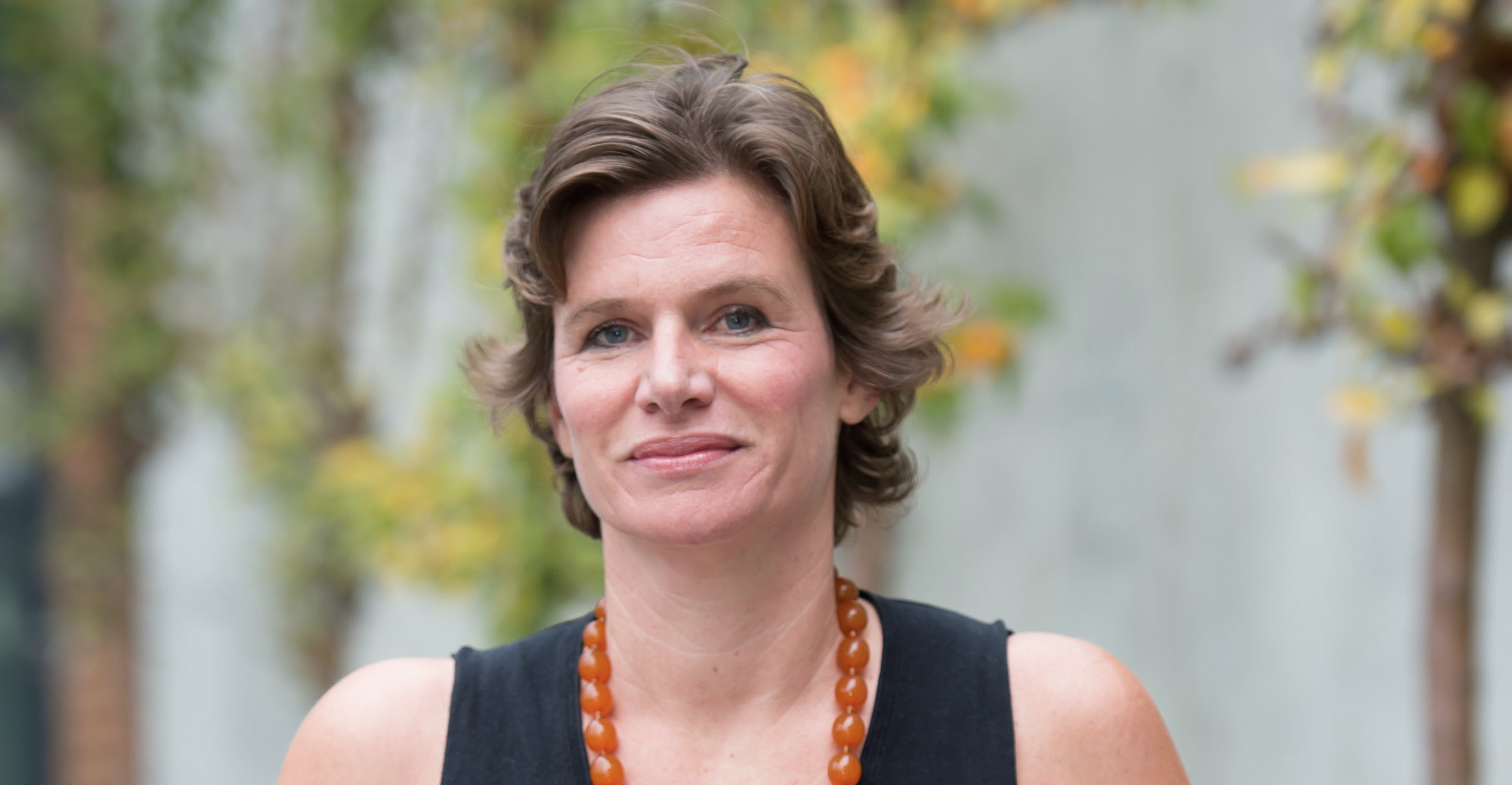 Photo © Mariana Mazzucato
So, I would love to see a double bill lecture with Doctorow as proponent and Mazzucato as a discussant. Something like this:
Doctorow: The economy of Walkaway : solving the coordination problem with non-market instruments (45 mins - 1 hour)
Mazzucato: Value creation in Walkaway and the global economy (45 mins - 1 hour).
Coffee break (15 minutes)
Q&A (30-60 mins)
What do you think, @alex_levene @anique.yael @mariacoenen and everyone, really?