At last! The second iteration of the Edgeryders platform is up and running. We are very happy and very proud, though there remain some minor visualization bugs (don't access it with Internet Explorer just yet!). We have already covered the results of October's beta testing phase. Though the alpha platform had many flaws, observing the fledgling community's online behavior led us to many interesting insights.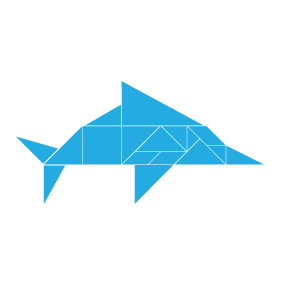 I was personally fascinated by how clear patterns of use were: testers decided to use the various pages in the website in ways we had not foreseen. In biological terms, this is called exaptation, and it is one of the processes at work in evolution: it is what happens when a species "recycles" an organ for a functionality different from the one it evolved for. For example, the first amphibians exapted fins as rough paws, to move on dry land. Exaptation was exactly what we had been hoping for in the Edgeryders tests. It is a great gift: our community, by using the platform in a creative way, pointed to design choices that could have been made and would have been right. So, all we needed to do was pay attention. And we did: we ended up rethinking completely what the different parts of the website are for. Here are some examples:
This process has been long and exhausting for us all, but it has an enormous benefit: it brings the wisdom of the early Edgeryders adopters, the pioneers of the community, into the platform's design. Let me credit once again the beta testers (who are getting rewarded with a badge) , our development team at nois3lab and the fine folks at Acquia for giving the world Drupal Commons, on which Edgeryders is based. Here's to you, thanks with all our hearts. And now, let's get down to it. We have a generation to explore, and a world to build.