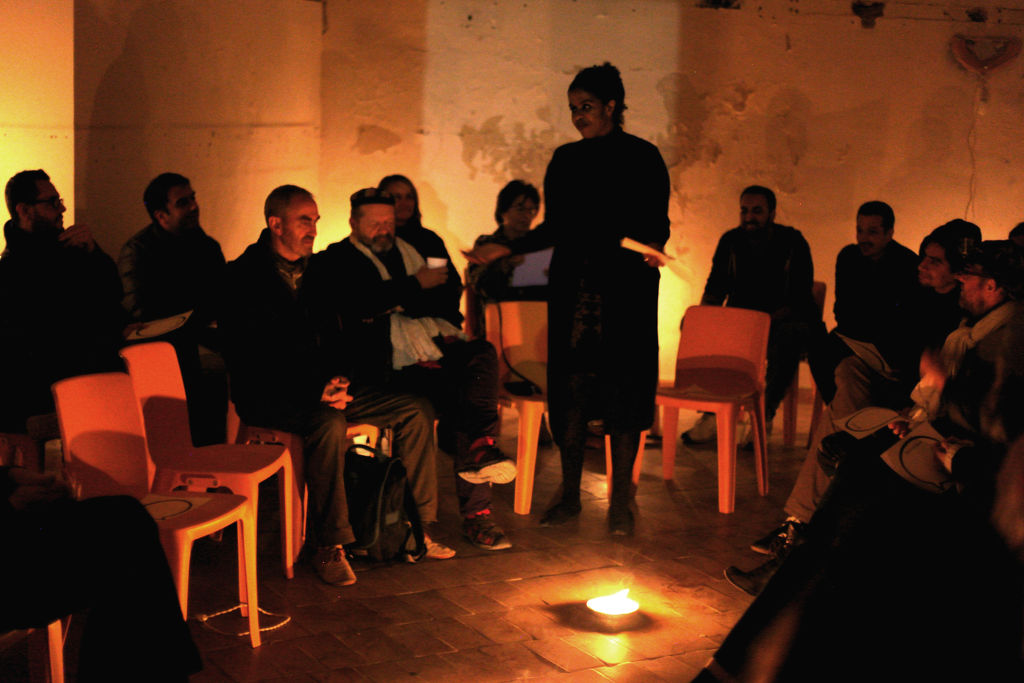 As the dust of the earthquake is settling down again, it is time for us to meet in person and talk – to share knowledge and ideas we gathered during the last weeks of work and engagement in community life, wherever each of us tried to help after the earthquakes.
I would like to ask all of you involved in the #futuremakers project to give me some ideas about what would be the right time and way to do our first unConference in Nepal?
For us the date that seems reasonable but also not too late is the 5 and 6th of June 2015. We will provide people with caffeine and glucose, and plates full of momos, and space where they can comfortably work, talk and use internet. Usually this kind of event has no real schedule in advance. Instead, we ask people to come over, write on the board what they want to talk about, where and when, and then participants go and join the meeting/workshop/discussion. Everyone is encouraged to take an active part in the conference and lead a session - and all ideas are welcome.
I wanted to ask your opinions about this formula, and what else needs to be taken into account in the Nepali context? Will people be open to just come and start a session? Is it the right time to bring people together and do something that is not exactly a relief work?

Maybe you have a space to rent in your mind?
CC @anubhutipoudyal, @Matthias, @A_Bee, @Dipti_Sherchan, @meenabhatta, @Sammy84, @Community_Service_of_Nepal