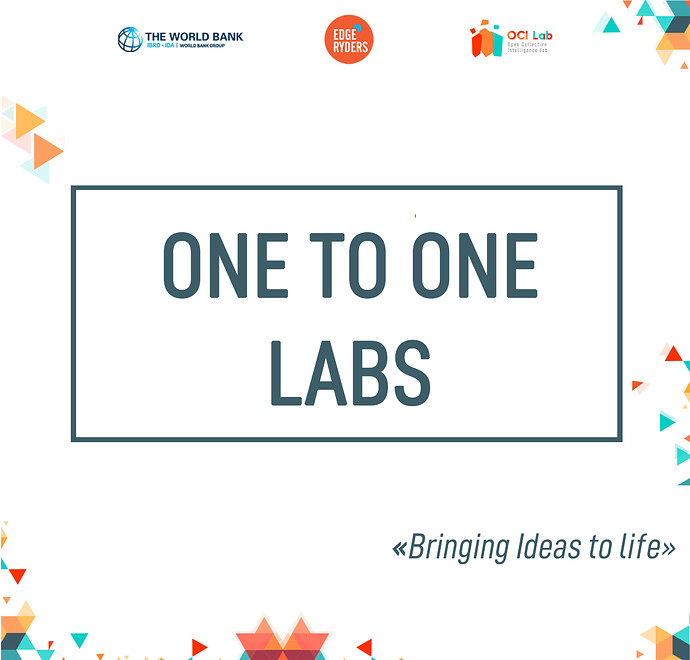 OCI Lab Team,
@Zmorda
and
@Amira
, conducted the
first One to One Lab of the project Diyafa
on
Saturday, January 18, 2020
After an introduction of the team and the project leader
Zmorda highlighted the OCI Lab online incubator's objectives.
@Hiba
participated in all the labs and webinar held during the program. She shared with the group her experience during the first months of the program and how the project progresses. The labs helped her refine the Idea, especially through offline tasks.
Hiba expanded her team as well
The project leader said that the next step would be to create an app. Zmorda assisted Hiba in assessing the needs to be able to have the database that will ensure the marketing of the app and so its success; for example, they will need "early adapters" or "first circle" that will be sustained within a closed Facebook group.
Hiba &
@meriem.idboujnane
will set in place their action plan for February and send it to OCI Lab.
OCI Lab team recommended Hiba and Meriem to post on the platform to share her feedbacks of the program, an overview of the project and the projects progress so far and offered to assist them with that