It is my first week at Edgeryders and I am creating a list with initiatives and organizations on the topic of food sustainability. I would like to share with you several interesting initiatives in Wroclaw.
Such as foodsharing community "Z glodu" which emerged as a community response to covid-19 challenges. They help reduce food waste and support younger and older people with gaining access to food for free, organising events every week.
Food coop "Kooperatywa Spozywcza Wroclaw" is an estabished initiative which offers different products directly to the customers in Lower Silesia. The cooperative sometimes also works for group food purchases.
This sounds promising because almost every big town in Poland has a food coop. First one food coop was organized in Warszaw in 2010, and now there are around of 30 in Poland.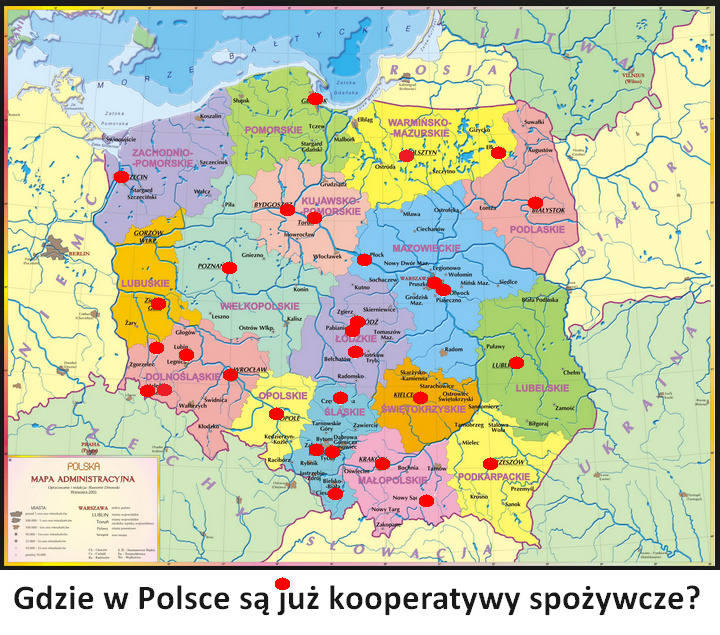 The next step would be to get in touch with these communities and find out if they would get involved in something more international and conversational. After that they will be explained what EU funding is available and how to get it and how the process at Edgeryders works.
In Poznan there are free Polish language lessons from the foreigners which combine language and cooking. The list will be expanded and updated in the future.