Project to document the development of open source designs and the construction of a biochar producing rocket stove. The finished stove is to be used for space and water heating and be the main cook stove for volunteers on a community farm.
The design is being documented at Appropedia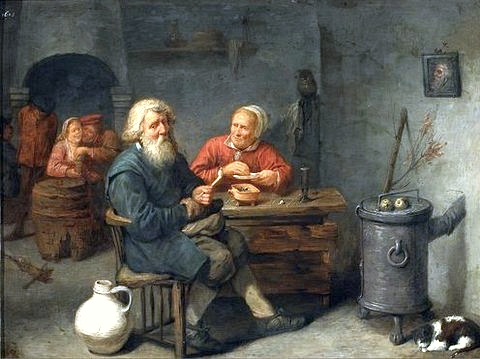 Edit 2013-11-12: The Appropedia page, which documents the design has had a major update.