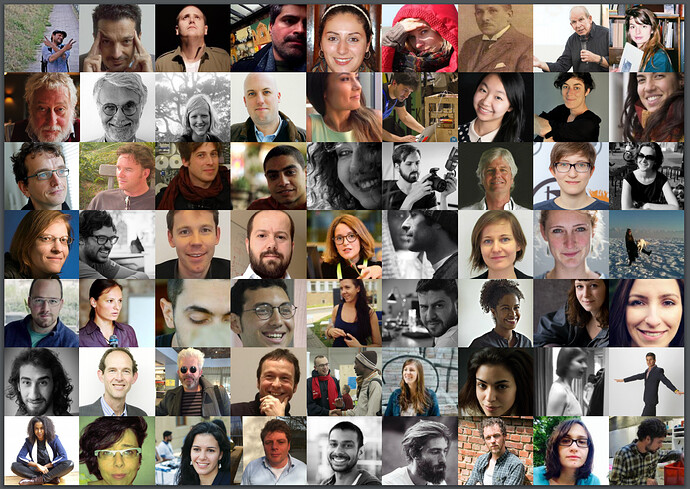 I realised that there was so much information that many of us risked missing a great session because we didn't see it in time. As well as the instructions for how to make the most of our time together.
So here is a booklet with everything you need to know about #lote5.
Download it here before you come, or at the reception desk (we'll have a number of USB keys).
Safe travels and see you all soon!