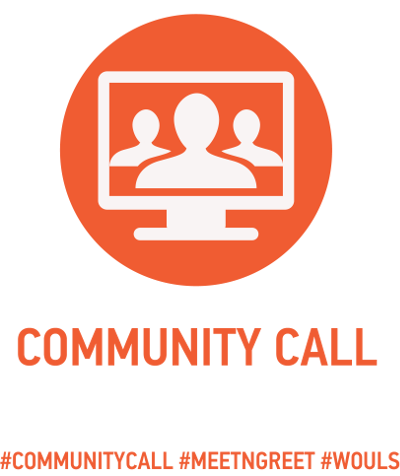 Collaboratively preparing our next international event in Tbilisi.
What is it? a group video conference call to welcome new community members, event participants and get up to speed with what is going on and where help is needed.
Who's it for? #Futurespotters in Georgia, Armenia, Egypt and beyond. All welcome!
50+ community members from over 7 countries are coming to Tbilisi. We need all the help to make it fabulous. If you have design skills, writing skills, facilitation skills, or if you have a 6th sense for throwing good parties, join in as we're swarming to get things done before we meet in Tbilisi!
Join the hangout Thursday at 11 am cet: http://goo.gl/8SBxCA
…or fast forward through short recaps of all community calls
Date: 2014-06-19 09:00:00 - 2014-06-19 10:00:00, Europe/Berlin Time.