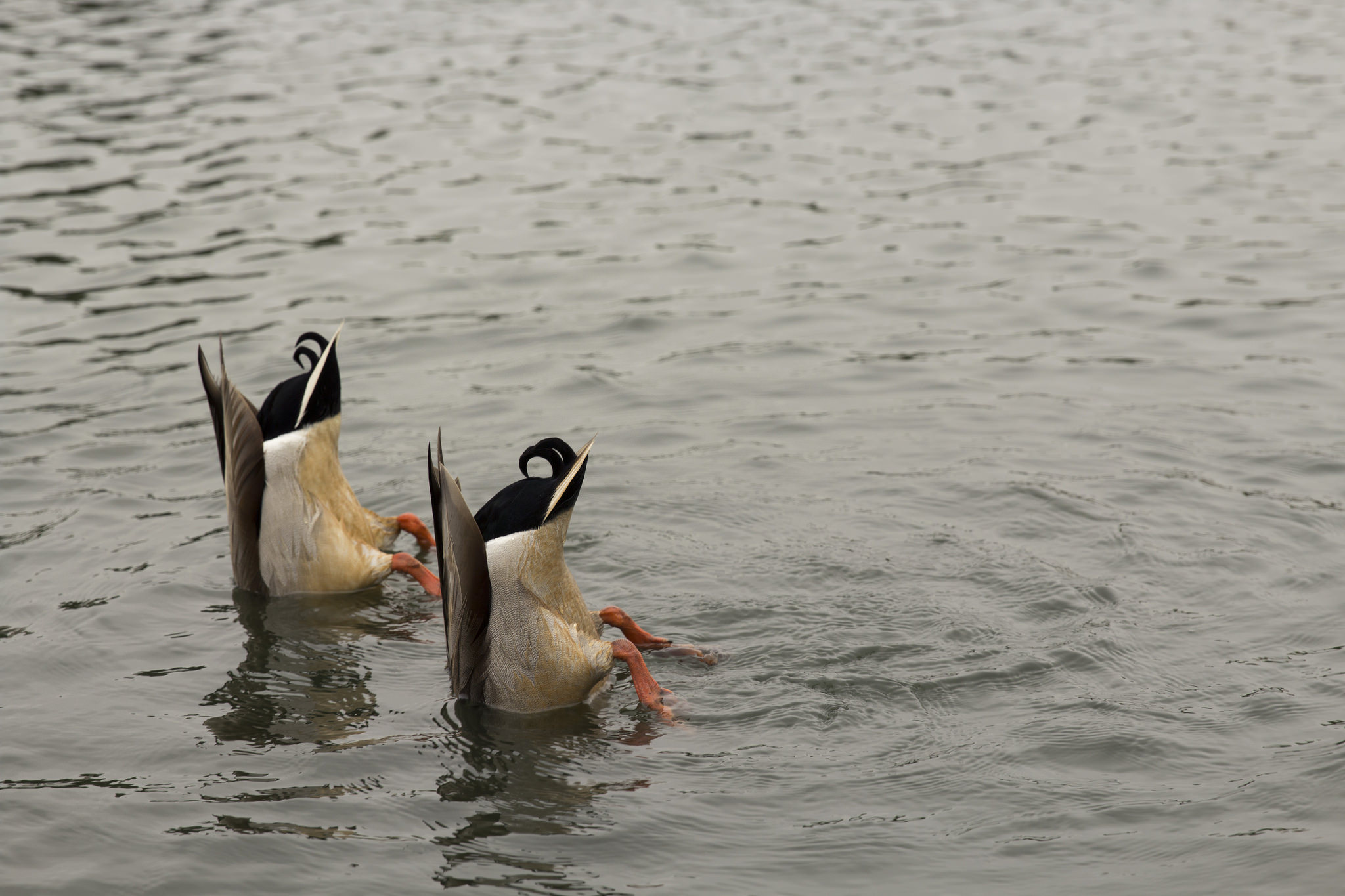 ~
To keep us calm and in synch as we dive into the scaling required for POPREBEL + NGI Forward, I'm going to begin documenting certain pieces of the puzzle as they come to form, and then begin to open up how they can fit together in corresponding posts. This is a collaborative process, and includes an open invitation for your feedback on how best to build this ship, while keeping in mind that I have to breathe deep while steering it

There may be a little double up with what has been said and what will be said but at a time like this I think over communication is better than under to keep us feeling secure.
Hence, I want to talk about the Teams associated to our key H2020 project Tasks. Currently, they are as follows:
Community management lead by @noemi and @johncoate supported by fitting Edgeryders + country/language specific partners and collaborators
Outreach and engagement lead by @nadia mentoring a new recruit to lead supported by fitting Edgeryders + country/language/ field specific collaborators
I am having separate meetings with each team leader to discuss the work associated to them. However with the organisational scaling and associated operational changes, it is important that we are all clear on the process to get from here to Grant Agreement signing and on to project implementation.
To follow the overarching project process, review the wiki here. In terms of preparing for the actual delivery of our Tasks, Team Leaders please review the following carefully
timing
The remainder of 2018 will be focused on preparing operationally (and psychologically) for the scaling necessary to take on two projects double the size of OPENCARE each. The following subheadings are just introductions in consideration of Teams and will become their own elements for operational scaling, seeing further processes and posts unfold.
We are calm and confident that this time and space provides us with the resources and capacity to step into these projects with our best foot forward and do this well.
POPREBEL is slightly ahead of NGI Forward in timing in the pre-project process. POPREBEL will begin in January 2019 with the Grant Agreement signed around end September/ early October at this stage. I have my first meeting with the consortium next Wednesday 29 August.
NGI Forward will begin in early 2019, exactly when to be confirmed. Other Grant Agreement preparation timing is unclear with the summer break and I will keep the Teams informed.
needs
In order for us to do this healthily and well, I want to get clear on your needs as you get clear on the project's. For example, @matthias requires a technical specification as the basis to begin discussion on his Team's tasks, and @amelia is doing her Doctorate alongside these projects. What do you and your Team need for me to know so that we can make this easeful for all?
deliverables and milestones
It is essential that you review the Task/s that are allocated to your team (already flagged with you and highlighted in each project's introductory post), and notify me immediately if there is anything standing out in the proposal as incongruous to what you can do and have in mind
This includes making note of the Deliverables and Milestones, as well as their timings and informing me if these aren't feasible.
I'd like you to give me access to your own internal timelines. More on that in planning below.
budget allocation
@anique.yael am the so-called "keeper of the budget" in Edgeryders styles.
I have shared with each of you the submitted and working budgets for each project so you can be clear on what is allocated to your Task/s.
These have altered and are continuing to shift slightly and will be finalised prior to Grant Agreement.
Please do not make any adjustments in the budgets yourselves but rather inform me if you think any thing needs reconsidering and we can discuss.
team building and recruitment
Team building is one of the beautiful beasts of this situation. With both projects happening concurrently and partner roles interwoven into our community management and ethnography tasks, it's important that we co-design this process and keep communication open.
Recruitment will require a whole separate strategy and one that @alberto I have begun to wrap our heads around. I propose a group call to discuss for those Team leaders interested on Friday 7 September at 17:00 CEST (to allow for John).
For now, for POPREBEL's meeting next Wednesday 29 August on partner community managers and ethnographic coders, I am gathering
role description
recruitment process requests (eg. coding test, test post).
Please feel free to share here any other team building and recruitment elements which we can further discuss in our call.
planning and reporting
With two large projects it is vital that we have light and easy planning and reporting tools.
I am working with @matthias to adapt Dynalist to incorporate a calendar function, notifications and mindmapping interoperability for us visual thinkers.
As of 18/09/2018, an Edgeryders Major Milestones calendar has been created as per here.
While Teams can of course plan their implementation how they choose, I ask you to keep your key milestones in the calendar and Dynalist so that I can keep across project delivery.
As of 18/09/2018 I have consolidated Dynalist as per the Dynalist Manual, and created sub-category's for each team leader to document both project wide planning at present. From it:
Task leaders, you are invited to document here your planning for both research projects and associated scaling.
For project specific planning, please feel free to create your own sub-category using the H3 format - for example:
POPREBEL multilingual community management and ethnographic coding with partners below
No matter what, please note major milestones in the Edgeryders major milestones calendar
We are working that your tasks are automatically synced to the calendar.
@matthias and I are also developing a suite of streamlined reporting tools that all Team members will use to log time and budget spent. He/we will be doing a separate post about co-designing these shortly.
Once again, this is a little dipping our toes in the water so that we can feel secure and let the excitement of these extraordinary projects drive us. I am open to your reflections.