OpenCare is a project run in collaboration with cities, maker spaces, research institutes, academia, communities on the ground in Europe, and most of all individuals with deep, genuine experiences, which means each and every one of us. Starting now and throughout the next year we are building a community with genuine interest in care and availability to share and get closer to peers around the world.
This Monday we are hosting a themed online community call around new approaches to mental, spiritual, emotional health.
Several edgeryders have brought this topic in the centre of attention, even without the OpenCare team promoting it:
We are onto something, but to figure things out we need even deeper conversations.
On Monday we go though the questions we are asking ourselves about selfcare, depression, medication, peer support, alternatives to living a stressful life and so on. We will try to put it all together to make a bigger picture and launch a proper Challenge.
Everyone is welcome to join this call, simply enter this live video and chat room: https://meet.jit.si/opencare.
If you have time ahead of the call, let me know in a comment below if you think emotional distress is something worth approaching like this. We might be far off!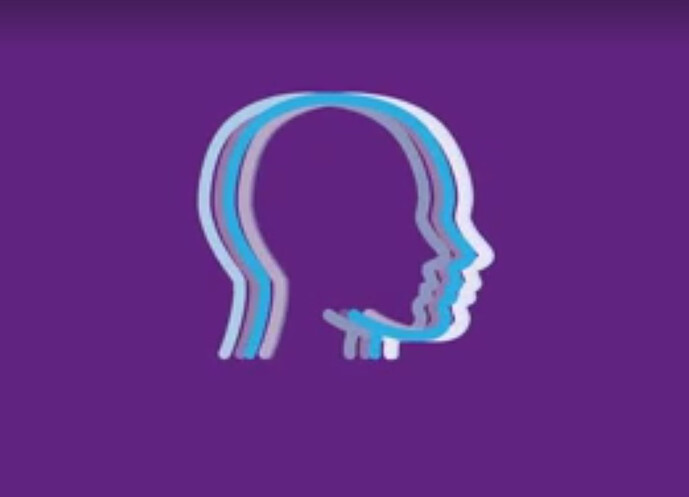 Date: 2016-05-16 17:30:00 - 2016-05-16 18:30:00, Europe/Berlin Time.