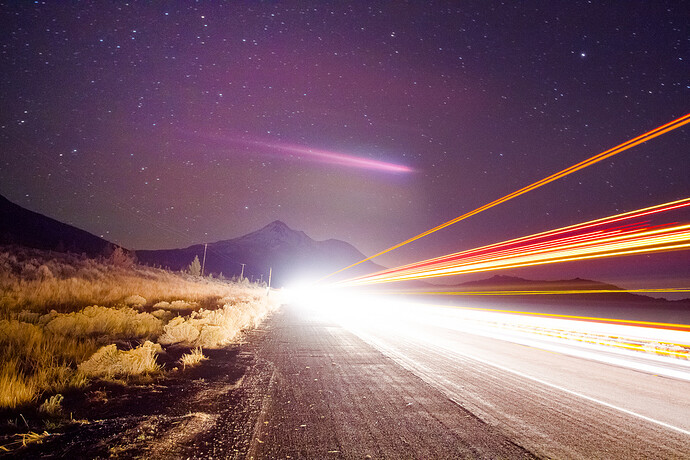 The Edgeryders vision is a world in which every human can live up to her full potential as a creative, responsible being.
We believe in full participation by everyone in the life of her community and that of the planet.Our philosophy (backed by evidence) is that the collective intelligence of any community is more powerful than its individuals alone. We develop methods and open source technologies to direct this collective intelligence at supporting people and projects that contribute to the common good. Some Edgeryders projects are initiated by community members, others are driven by our not-for-profit social enterprise. We strive to ensure our projects create enough value, financial and otherwise, to compensate everyone who contributes.
To achieve our mission, we:
Increase knowledge about existing initiatives, organisations, people, places and networks. Acknowledge their good work and build on it. Do not duplicate them or compete with them.

Foster maximal diversity to attack systemic problems. We now know diversity trumps ability.

Improve ability to analyse and interpret information. Produce and use data. Have a data strategy.
Joining this community means collaborating with, inspiring and learning from a diverse group of people from every corner of the globe.
As an active participant, you develop new skills and learn with your peers how to connect direct impact and systems change.
Getting started is easy!
Create an account! Just click "Sign Up" in the top right. We appreciate if you add a picture and a few words to your account, to introduce yourself.

Share your story and challenges you meet along the way. This makes it easier to connect you with fellow community members and get advice and support by growing your network.
If you have any questions or need help getting started, contact community@edgeryders.eu.
(Photo by Christian Arballo, CC BY-NC 2.0)