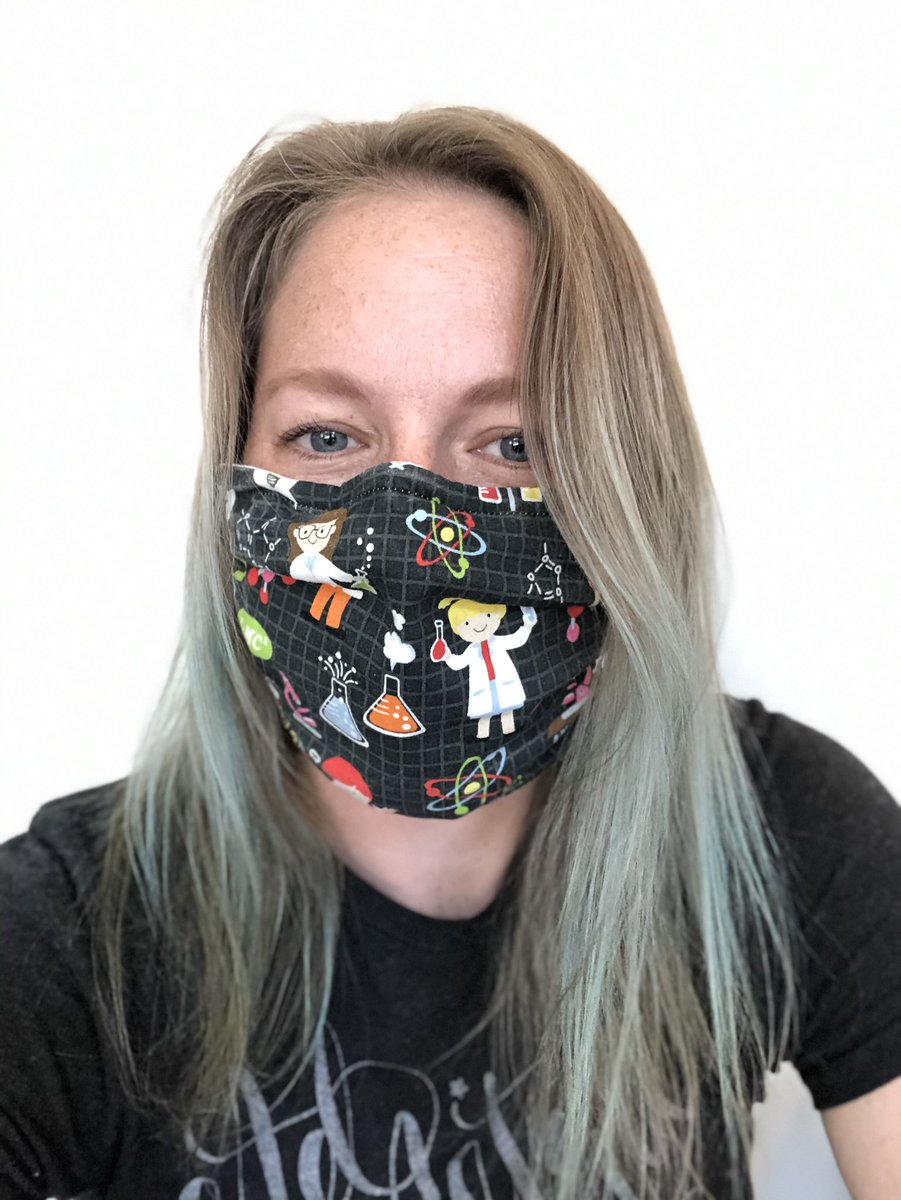 I'm Jamie Orr, I'm one of the co-founders of Co-Work Tahoe, and I'm also working on a digital technology project called Jellyswitch.
Co-Work Tahoe allows professionals to work from Lake Tahoe. There was a serious need for our economy to be more diverse and less susceptible to the swings of tourism, so we set out to create a really vibrant space that would revitalize this small business district. We initially found that people tend to be transient, but that if we could encourage human connections we can retain them much longer.
We're using technology to support reopening and transitions, as the pandemic accelerated the timeline on remote work. One of the key things we did in designing the business model was provide flexibility, so we already had that in place. Relationship building will take longer, but human interaction is what we so desperately need right now.
---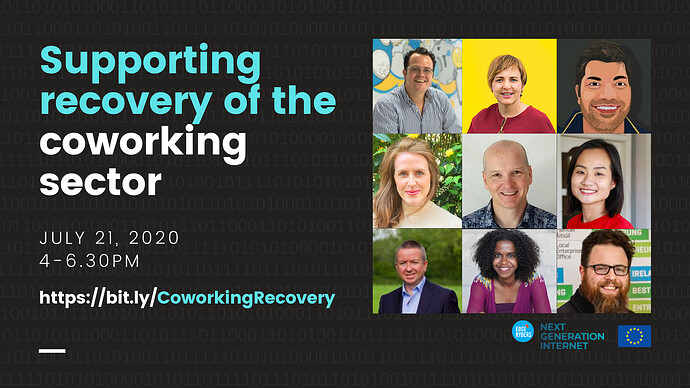 Meet Jamie at our event on 21/7. Registration is free of charge. To get your ticket, just post a thoughtful comment here to help drive the thinking and learning forward and we will send you the access code. Did you sign up via eventbrite? We ask that you too contribute to the conversation here ahead of the event to ensure everyone is on the same page, better networking etc. More info.