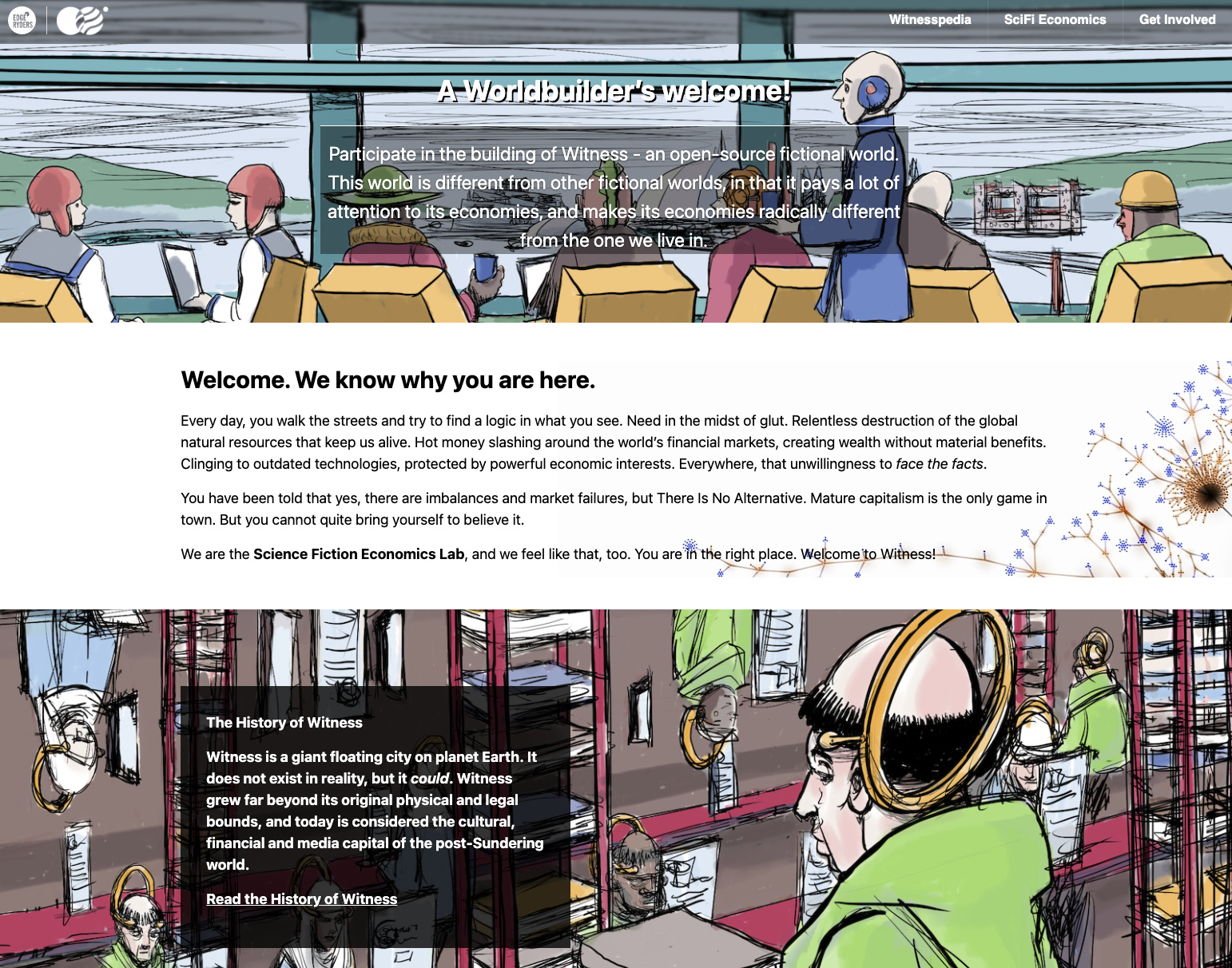 It's coming along. Still need to fix some bugs and issues - likely online on Wednesday night or Thursday morning if all goes well.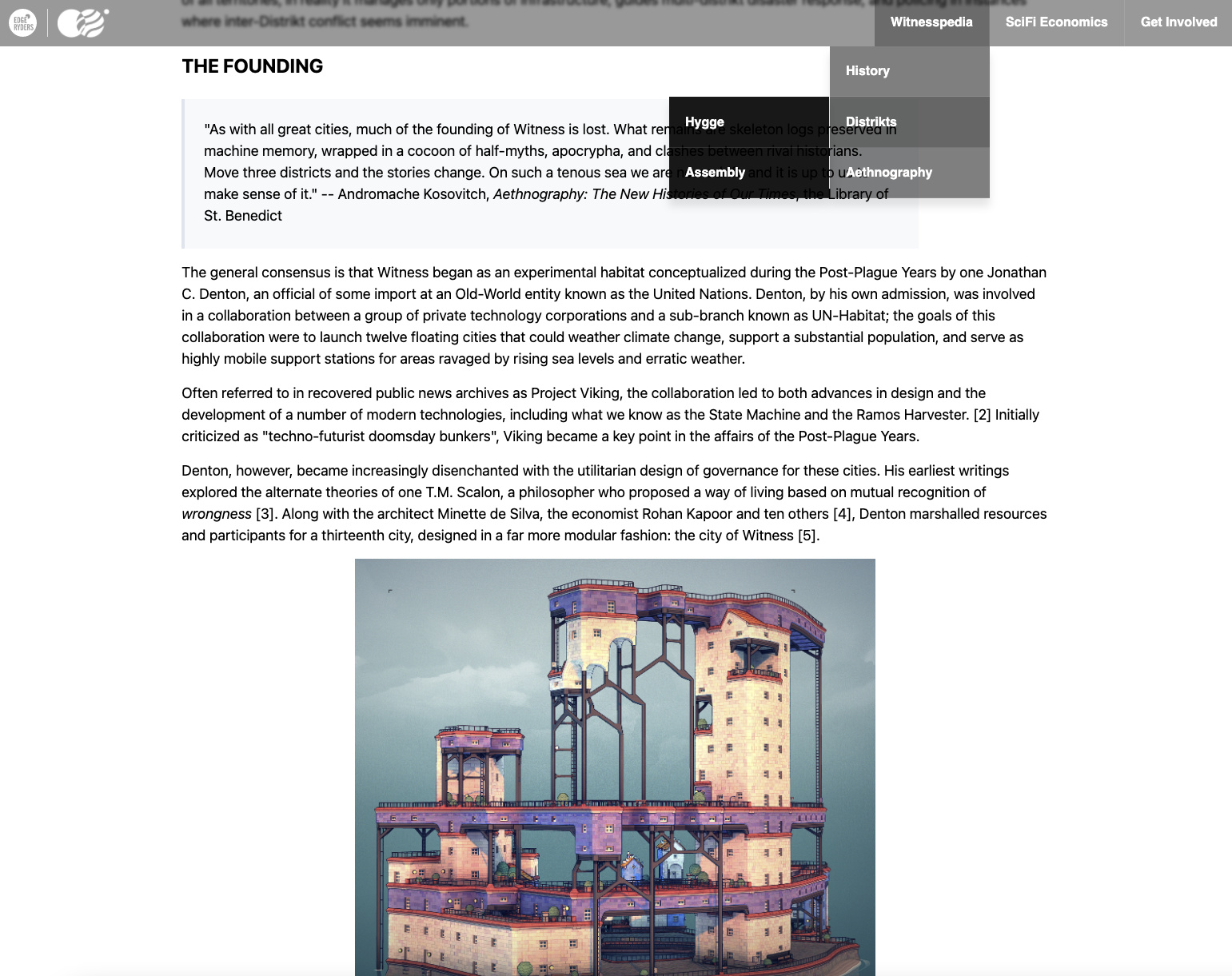 I first thought that we would only have the History on the website, but I think we should add other pages too as they reach maturity.
This will also help us keep track of canon while still being very tolerant of new pages being posted in the Witnesspedia. What gets lifted up to the website is what is considered mature canon.