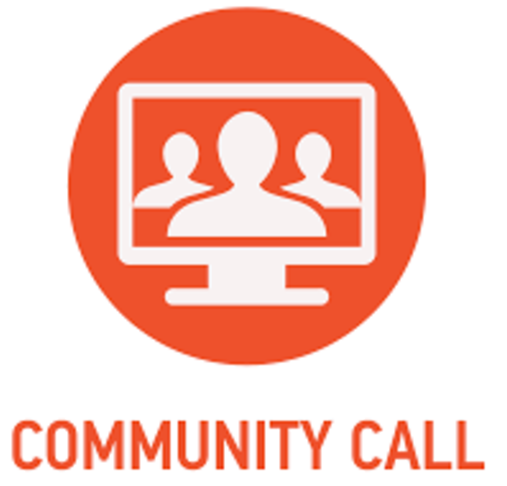 Community Call this Wednesday, at 18:00 CET
Our weekly community call provides the opportunity to connect in real time with the Edgeryders community and to discuss the projects actively being developed on the platform.
Some of the big topics this week include a major platform change (and much content reorganisation), a new paper on scaling digital ethnography, ongoing discussion on the MENA project, of which the location needs to be decided ahead of a deadline in August, plus ramping up organisation for the OpenVillage festival (including a job opening) in October.
Last week's community call was covered here. For those who didn't have a chance to join, we had an interesting discussion around setting up a co-living and working space in Morocco, elaborating on the purpose and mission of OpenVillage festival, eco-camps and the proliferation of self sustaining communities around the world.
For anyone who missed the chance to talk about a project or follow the behind the scenes discussion at Edgeryders, be sure to join this Wednesday at the same time, 18:00 CET.
To join us
Leave a comment below or email nadia@edgeryders.eu so we know you want to participate
Join the Google Hangout on July 26th (Wednesday) at 18:00 CET
Thanks!