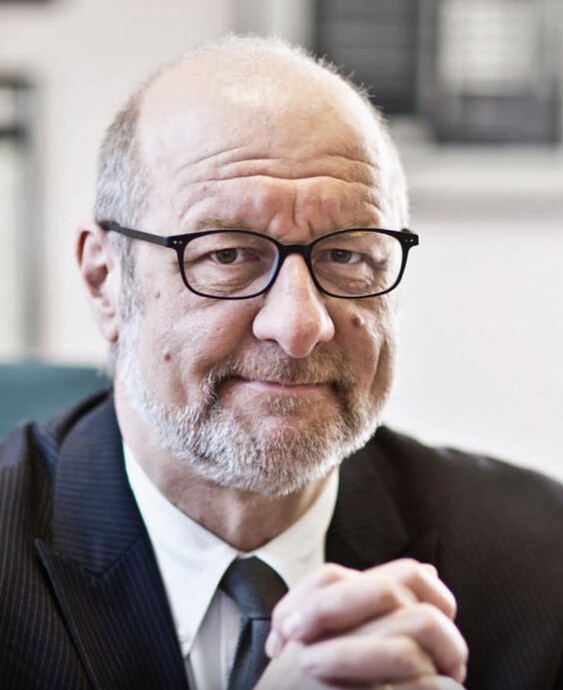 Friday September 30th, 18:00 CET
Do inequality, perceptions and economic insecurity usher in political populism? According to Karl Polanyi, in marketization, economic activities are not controlled by society, which leads to the establishment of fictitious commodities, such as money, land and labour. In our closing keynote Jan Kubik (Professor of Slavonic and East European Studies at UCL, Professor of Political Science at Rutgers University) explores these fundamental shifts to illustrate the great emergence of populist parties in Central and Eastern Europe.
Register
The event is free to attend provide you RSVP. To do that, please use the form below. You can find more info about the different panels on the main conference page.
This project has received funding from the European Union's Horizon 2020 research and innovation programme under grant agreement No 822682.