Yesterday there was an event at Piciannello market - the unMon2 space that everyone has been preparing for the past few weeks.
Matera Viral Academy is working together with Kung Fu School on a media project (livestreaming, video prod, mobile app dev, crowdfunding) so we participate to the event together. Kung Fu School did a show at the Piciannello Market, we set up a mobile studio to do the live mixing and recording and discussed the crowdfunding campaign out in the market, to be continued on Monday (not on the market stools, unfortunately, but indoors)
The settings were strange. I never tried to have a workshop at the market, but, actually, it is a perfect place: big tables outside. I will definitely recommend markets as an office space.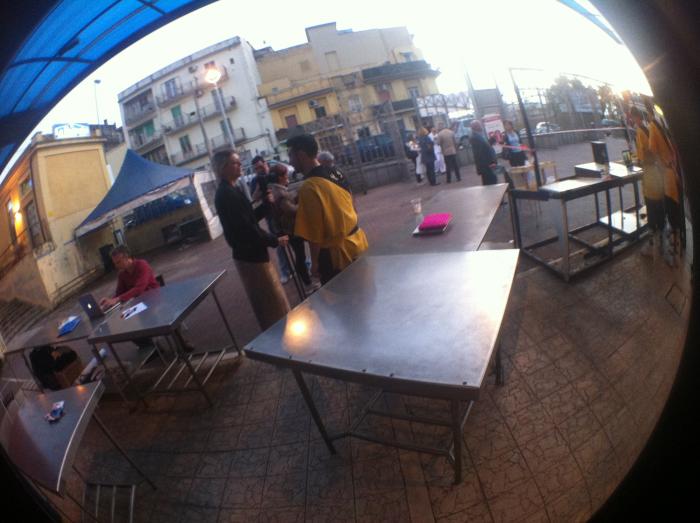 preparing the office space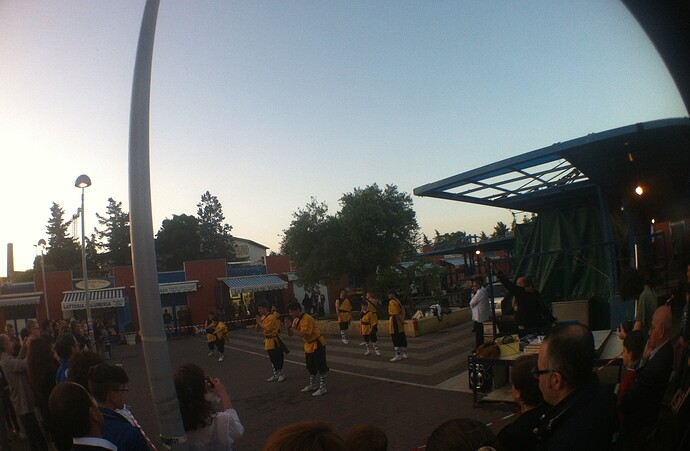 Kung Fu Show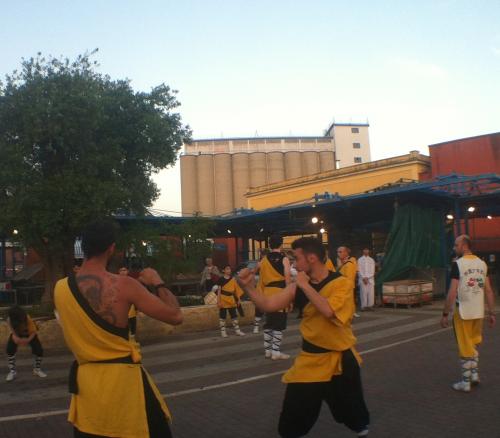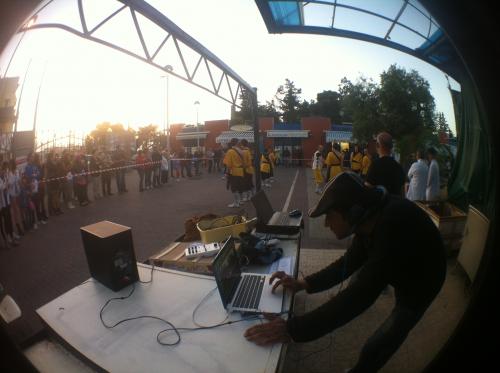 Mobile studio+Wirecast (live editing software)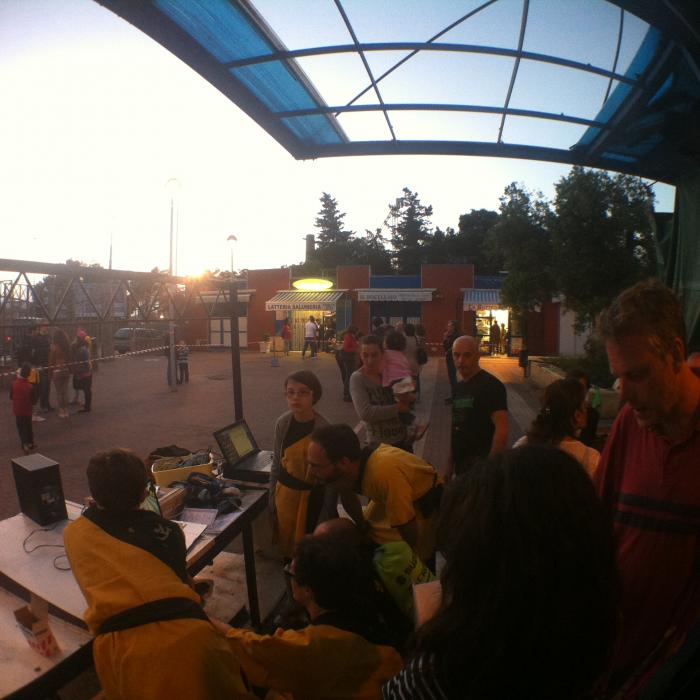 Wirecast
It was fun. Thanks to everyone who took a part. Special thanks to Saverio for electricity and for being great. Looking forward to a follow up, specially on the crowdfunding side of things.