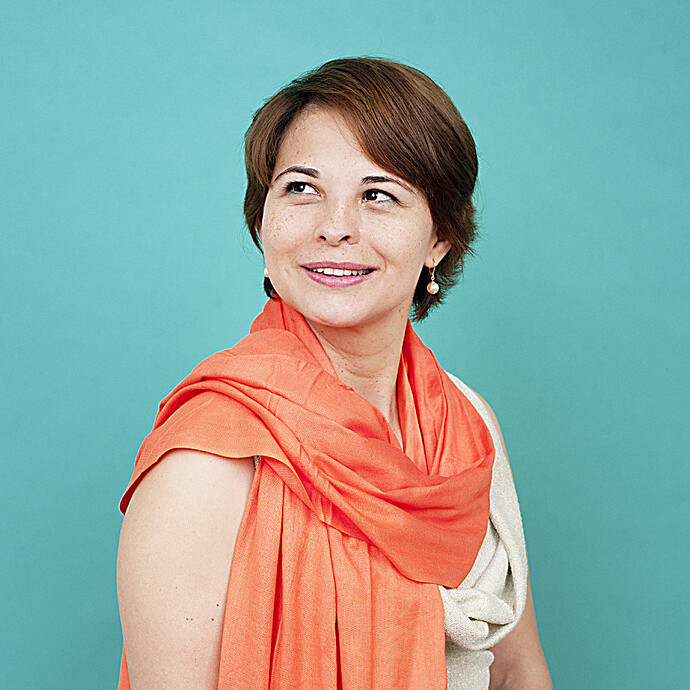 !
Liliana Carrillo
@lylycarrillo
is a Co-Founder of the European Digital Development Alliance and R&D Manager at the Institute of Innovative Governance and active member of the community for Decentralized and Distributed Governance DGOV. International speaker on several tech topics,
TEDx speaker
on liquid democracy, passionate about the decentralization of power, and technologies that support us to self-organize in a variety of ways, upgrading the way we collaborate, and decide collectively. Computer science engineer with a masters diploma in artificial intelligence, distributed systems and business, and background in education and social work.
Ambassador of several educational, social and tech movements: Happiness movement, Democracy.Earth Foundation, Agile Learning Centers, European Network for Democratic Education, Human Swarming, and Holochain.