Some photos from LOTE4!
Unfortunately I didn't take many photos (it's difficult when the camera's set up for video and on a shoulder rig) but here's a couple to get started, and I'll add some video frames as I go through my footage.
Please edit this wiki to link to any flickr/dropbox/drive/etc albums. If the platform of your choice allows, please tag as #lote4, and don't forget to mention if the photos are under a particular creative commons license or not.
If there is a more appropriate place to be putting photos/linking to photos, let me know.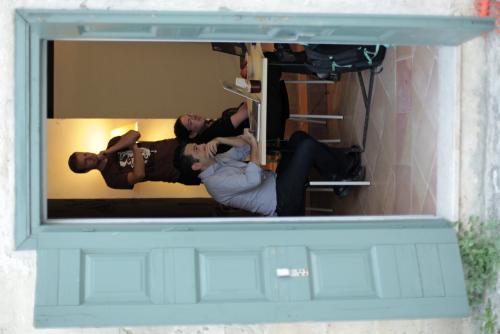 CC-BY Edgeryders (full-res: IMG_8704.jpg)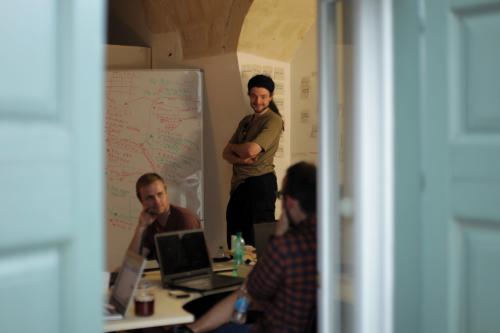 CC-BY Edgeryders (full-res: IMG_8695.jpg)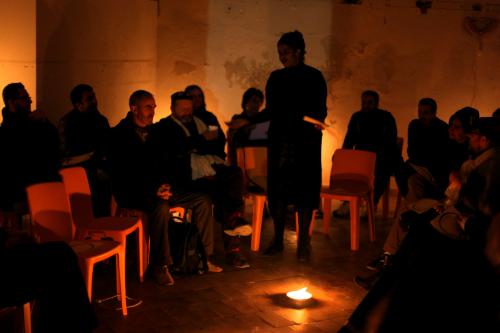 CC-BY Edgeryders (full-res: IMG_8787.jpg)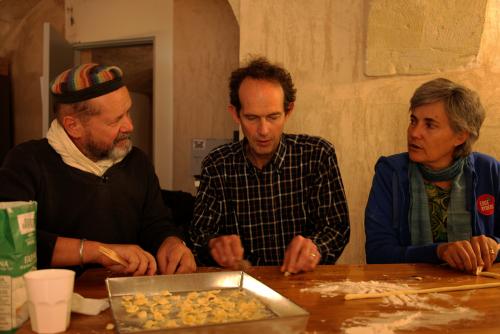 CC-BY Edgeryders (full-res: IMG_9134.jpg)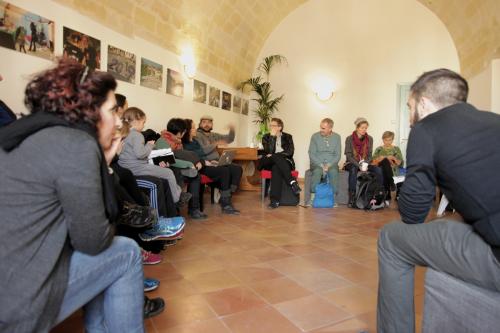 CC-BY Edgeryders (full-res: IMG_9074.jpg)