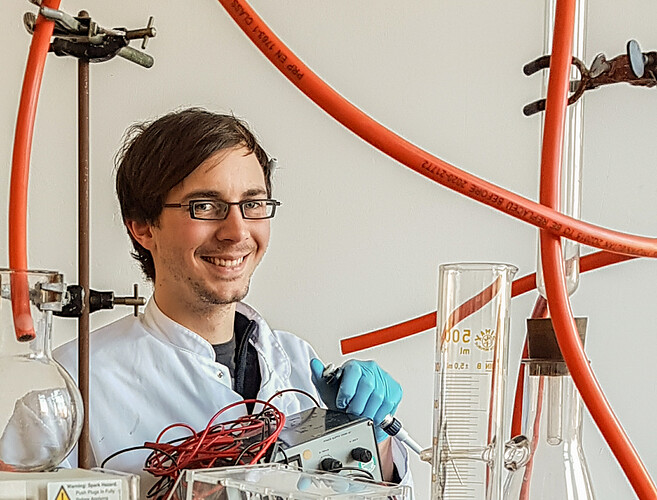 Winnie Poncelet
(Community Curator and OpenCare Fellow)
#openscience #engineering #diy #biomaterials #interdisciplinary #collaboration
A mix of engineer, entrepreneur, biologist and storyteller. The organizations he co-founded in Ghent, Belgium mainly work on science and technology, but a big focus is on the way in which they do it. Working across education, research and communication, they alway try to stimulate cooperation, openness, inclusiveness and other values. In Edgeryders he's now coordinating the OpenInsulin research group. Looking at things from diverse perspectives is a competence Winnie values highly.
Winnie is also curating a track at the OpenVillage Festival in Brussels this October. It is a participant built event dedicated to bringing together existing projects into a demo of a new health and social care system powered by open source, community-driven solutions ("opencare"). We are interested in what our peers already already are doing in different parts of the world, and what we can do together.
Are you using opensource science, knowledge, hardware and software solutions to meet care needs? Perhaps you might like to join us?
Learn more about Winnie's work and how you could get involved in the OpenVillage Festival here.