This year the Edgeryders crew expanded. It is especially gratifying that each of these brilliant, well-spoken individuals were recruited directly out of the Edgeryders community. It is a key part of our mission to grow and prosper by this process of finding meaningful work for people in the community and we will continue to do so whenever the right opportunity arises. So it is now my pleasure to introduce them to you.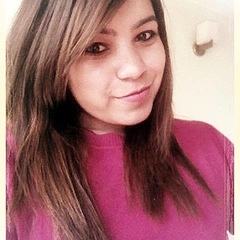 @anu lives in Kathmandu in Nepal, and is currently finishing her Bachelor studies in social work and psychology. She helps us with our many community management duties which includes tagging the content on edgeryders.eu
She's engaged in a local citizen activist group (awareness and emergency response related), and personally interested in coffee and coffee farming in Nepal, on unused land she has available from her father's side. Ultimately she may open an Open Village center in Kathmandu that is a combination coffee roastery, café, with co-housing and co-working spaces. As she describes it, "The idea is also to create a connection hub where people from different backgrounds and culture can connect over ideas and build a network for the greater good."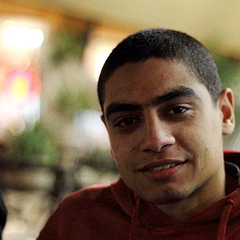 @hazem, a native of Egypt, is a self-described "knowmad" and student of urban development. He is a long time Edgeryders collaborator who has helped us on past projects that include community mobilizing for Spot The Future and actively assisting our Living on the Edge Conferences (LOTE). He works with us now on Open Village, doing outreach and engagement in all aspects of it, which includes helping organize the MENA Open Village centers. Hazem will be a leading member of our MENA community space in Morocco as well as continuing as a key member of the larger online community.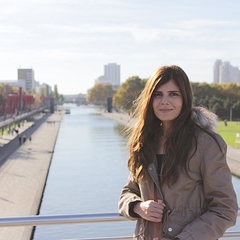 @zmorda, from Tunisia, is a graduate of the National School of Engineering of Monastir. Her passion is social entrepreneurship and innovation with a particular interest in collaborative co-working spaces and hubs. She also provides professional coaching for early stage entrepreneurs.
She does outreach and engagement work for our MENA Open Village project and is organizing the Open Village Workshops in Tunisia as well as helping with similar work in Morocco. And, like the rest of the crew, she is a major contributor to the Edgeryders online community.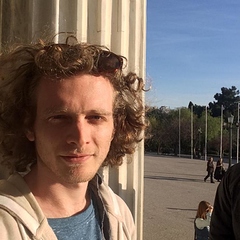 @owen is from London currently living in Berlin. His experience in social media and market research focuses on data analytics and conversational barometers. His main interests include creative writing, film and journalism. He publishes the occasional post at owen.tumblr.com. His work with EdgeRyders centers on social media outreach.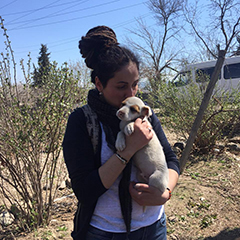 Anna, AKA, @iriedawta is a freelance curator and storyteller based formerly in Yerevan, Armenia but now Martuni, Republic of Artsakh. She is the event manager and Artist in Residency program coordinator at the Institute for Contemporary Art (ICA) in Yerevan. Her recent curated project is "The Newcomers: Syrians in Armenia" (2016) which tackles the issues of the Syrian refugees in Armenia through storytelling and photography.
Anna coordinates all our travel, visas and accommodations with a focus on the Open Village Festival and MENA Open Village as well as FutureMakers Global.