This is the first part of my NELIS journey in Japan and it concerns itself with the specific group work we did in Karuizawa (closed sessions following the global summit in Tokyo) on organization design. The second part, reflecting on people and leadership in NELIS, is here.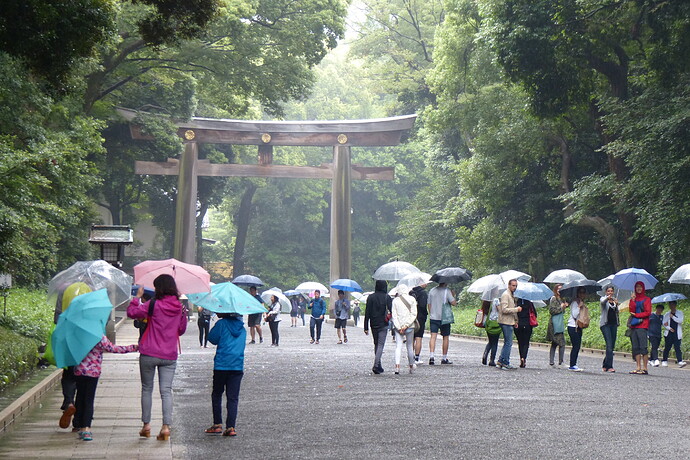 Photo from the Meiji Jingu Shrine by the lovely Katie Conlon <3
I spent the last couple of weeks in a deep immersion into the NELIS network of sustainability leaders who meet yearly in a global summit which caters to young people, mostly young corporates and students. In the days following the summit, the group retreats outside of the city to spend time and strategize together.
I am joining NELIS at a time when those who've been in it for the past two years wish to grow into an efficient structure. This bubbling energy is something I've seen before: struggling with meta-questions ("how do we organize ourselves", "what is the container?") and downright ambiguities ("who do we ask about branding?" "do we need permission?" "Which online channels do we use?"). Co-designing an organization is a brave step, and it's not easy to reconcile it with the need for action. "We need to be deliberate about membership formalization, but not over-design", Caitlin was saying. @Shravan and I found ourselves agreeing that consensus decision making doesn't work because it is time consuming and doesn't scale well i.e. when more people are involved.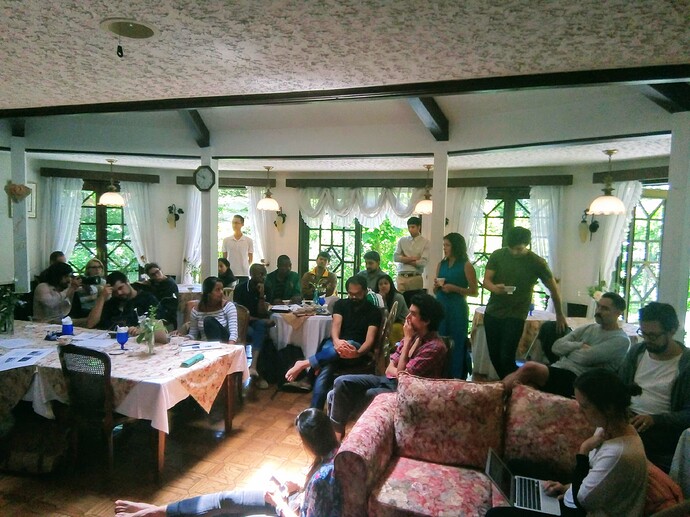 NELIS is special because it considers local action the centerpiece of the global network. The model is: distributed local chapters and projects, connected by a critical mass of leaders. There is a need for risk management and distinctions between members and non-members, a lot farther from how I am used to building a community. And I remember distinctly Meelan's remark that the hard distinction between global and local can be handicapping. In a session I led ad-hoc during the private retreat following the summit in Tokyo, I argued that finding a structure for the organization has to do with growing a culture of working together. I made the case for openness and inclusiveness, as well the design focus on small, incremental wins and less on failure points at this early stage (documentation is available here). The feedback was very positive!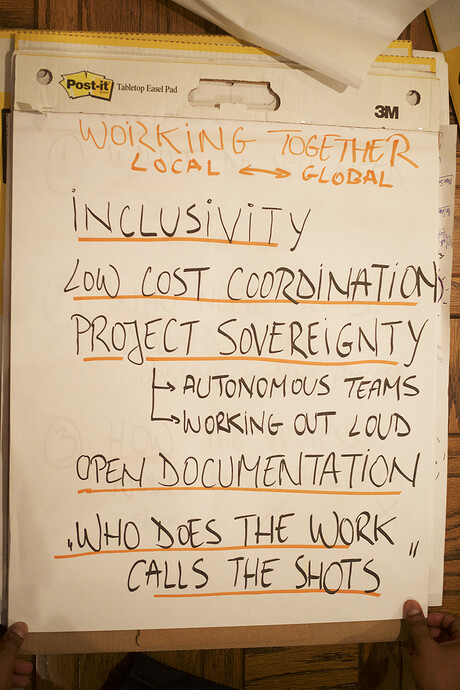 I'm sharing here some near future steps I'm encouraging in an Edgeryders - NELIS partnership or a more informal collaboration:
Integrate local-to-global into a web platform: a NELIS web home, one that allows for autonomous local work but where people can communicate easily about local progress in a way that is generative: their communication, if public, becomes great storytelling for the network without additional work.

Make the platform open: several in the group have voiced the need to easily onboard new members i.e. volunteering for festivals (the Americas Festival). An open, interactive workspace allows training them in a very social way and point them to orderly historic documentation. My offer is a whitelabeled version of the edgeryders.eu platform (example). NELIS could have such a platform, with the added benefit of network mapping tools.

Don't invest in communication, invest in community management: in addition to collecting information from members and sharing it across, community management is about actively nudging people to share and collaborate with each other, find overlaps in their work and connect more, both online and offline.