Our friends from Timisoara, some of whom are leading the edgeryders federated team2121.ro are opening a new community space called Faber in a former industrial building in one of the city's neighborhoods. It was supposed to open this month, but it's been postponed due to the corona crisis… Theirs will be a multi purpose space reuniting several groups of associates: creatives, architects, fablabbers.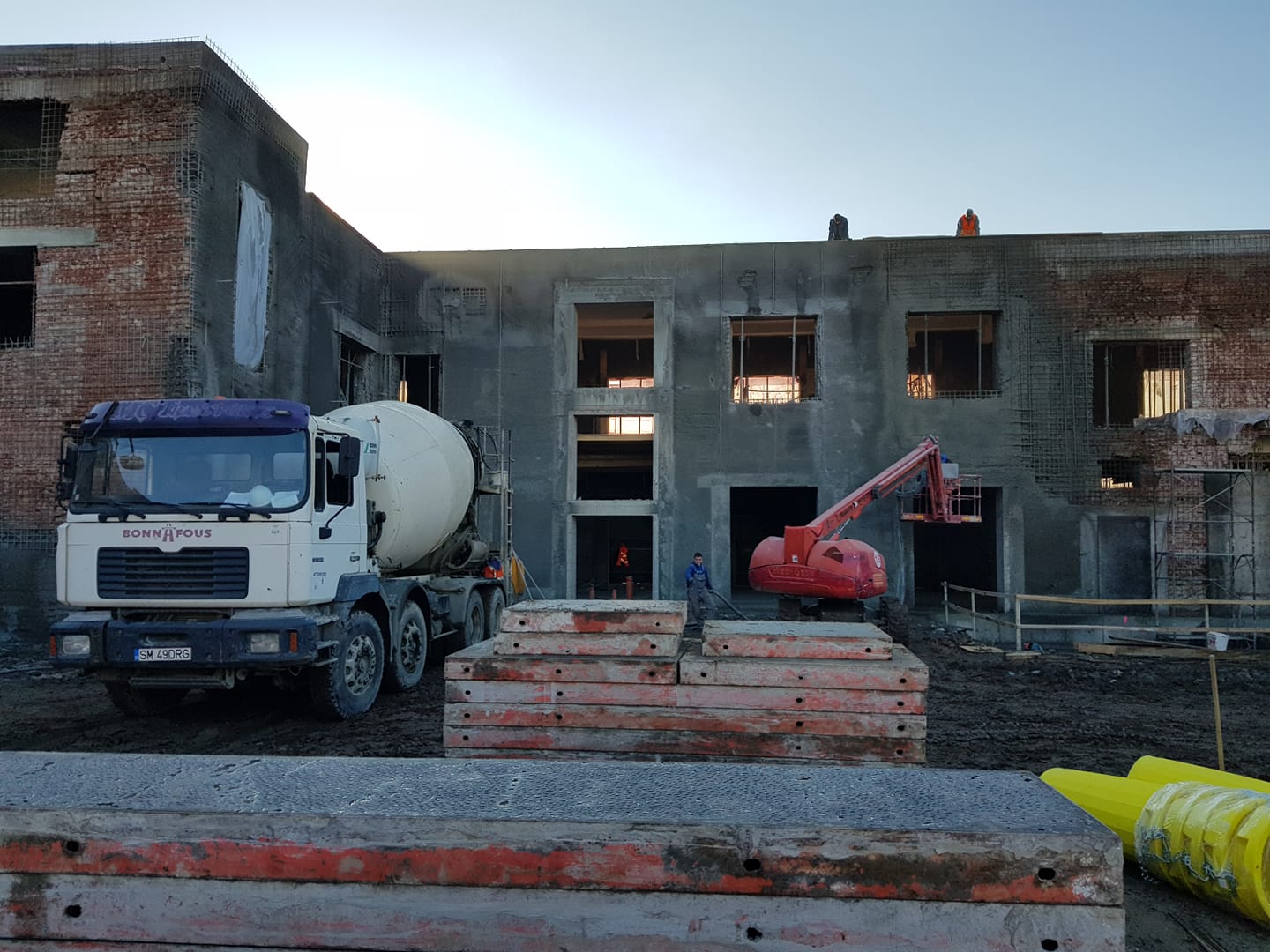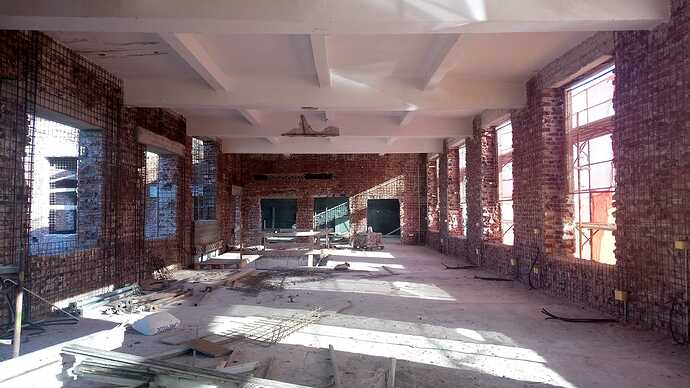 (photos from
Faber facebook page
)
The good news is that they want to become part of the Reef network - namely to look into the (co-)organising the solarpunk expo in their space:
Why? it aligns well with their strategy to build a community around Faber which is solid on grounds of sustainable urban development, and fits their strategic development of the space+urban community around the opportunity of Timisoara European Capital of Culture 2121.
We agreed on two things, preliminary:
that we would consider them as partners (especially for hosting) in a next application.

that they will look into their own pipelines for funding.
One stands out where they see a good fit: They are looking to apply for the funding call below - Norwegian grants traditionally funding a lot of sociocultural ngos in Romania - foreign aid kind of pipeline. The funding is between 15000 - 50000eur per project, no co-financing needed:
https://www.eeagrants.ro/stiri/deschidem-astazi-apelul-pentru-finantarea-de-evenimente-in-contextul-timisoara-2021-capitala-europea (right click for EN translation)
The condition would be for one of the partners to be an organisation based in Norway/ Liechtenstein/ Iceland, because that's where the fund is coming from. @hugi maybe you have some thoughts?
No action needed, and we would of course need to adapt / rewrite the project together, but that should be ok. We had a preliminary call, but they should know more next week.