NGI Explorers is the European Commission Mobility Program on Next Generation Internet to launch Europe's Top Researchers and Innovators into Technology Expeditions to the United States. Our 1st Open Call is ready for submissions until July 31st.
Our Explorers will get on board a 3-6 month journey 100% sponsored to gain the skills and build the networks that will catalyze the success of their ambitious ideas fueled by the Next Generation Internet. Our Focus Areas include emerging technologies such as 5G, Cloud/Edge, AI, Blockchain, IoT, Big Data, and all those enablers that will drive the Digital Economy in the next 15 years.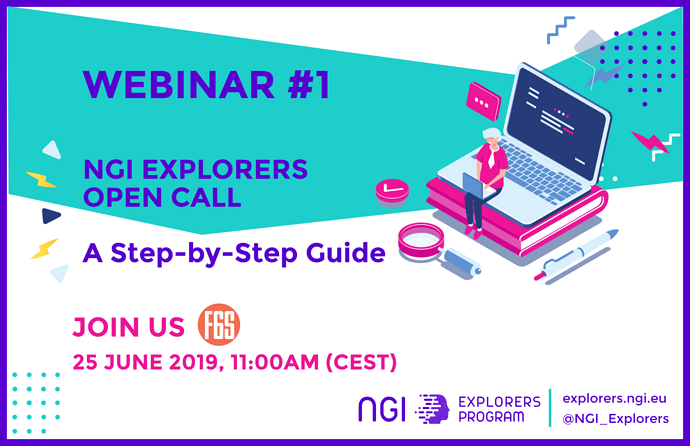 We will host a webinar next June 25th, at 11:00am (CEST). Don't miss the opportunity and Follow us on Twitter for daily news.
-Exceed your limits. Become the best