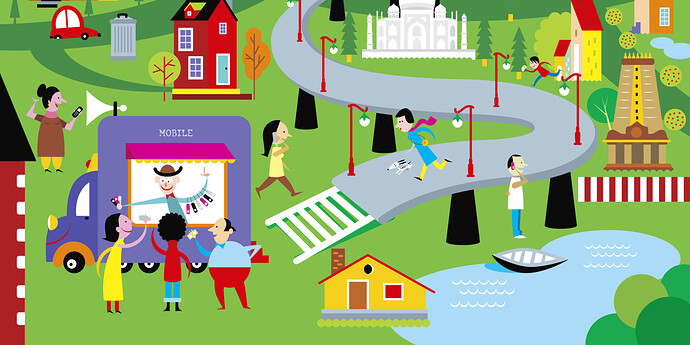 On Tuesday 19th, City of Milan and WeMake will present OpenCare to "San Gottardo Social Street". The event will take place at "Welfare di tutti" Space in Corso San Gottardo, 41, Milan, from 7 p.m.
The purpose of the Social Street is to promote socialization between neighbors resident in the same street in order to build relationships, to interchange needs, to share expertise and knowledges, to implement common interest projects, with common benefits from a closer social interaction. To reach this zero cost objective, without opening new sites or platforms, Social Street makes use of the creation of Facebook closed groups.
So what better place to promote Open Care than another "open" community!?
Date: 2016-04-19 19:00:00 - 2016-04-19 19:00:00, Europe/Paris Time.