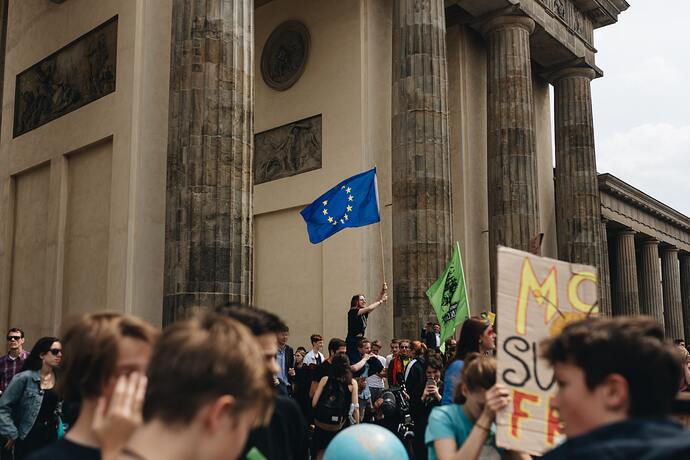 Introduction
Prof. Vello Pettai, University of Tartu
Through the presentation of the foresight research and a simulation exercise for participants, the panel reflects on how populism in Europe might evolve over the next 5-10 years.
In order to accommodate the limited timeframe, the session will present only one scenario; however, participants will be asked to imagine the impact within different contexts of populism.
The scenario itself – set in 2027 – will essentially depict a stalemate in both Russia's invasion of Ukraine as well as Western relations with Russia overall.
The operative dimension of the session will be for participants to imagine how different landscapes of populism will change in this situation.
Break-out groups will be used to analyze the different settings and devise strategies for coping with the change.
Register
To register for this panel visit the main conference page.