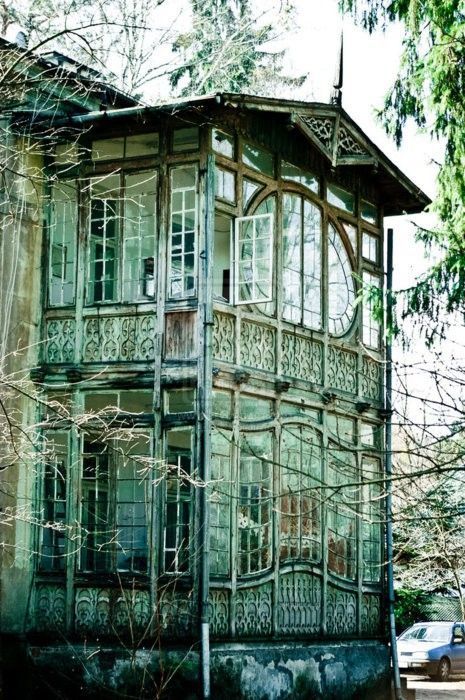 I love plants and flowers. I have so many of them! Some are really huge, and I have to
improvise where to keep them, so I move them around the house. I also organize yearly
plant-giveaways. Sometimes people can't grow plants because they don't have enough
space in their homes. Usually growing plants in the summer is not a problem. People keep
their plants outside on the balconies, terraces, in backyards. But during winter, many are
worried where to put their plants as their homes are too small. When people travel for a
holiday or have to go somewhere for a few days and longer, they must find someone who
would visit their house and take care of their plants while they are gone. I've seen many
caffe and restaurants having gorgeous and big plants in their front gardens when the
weather is nice, but I keep wondering what happens with these plants when it gets cold?
Last year, I made a little green corner of my own. I often sit there and think: what if I'd make
a hotel for all these plants?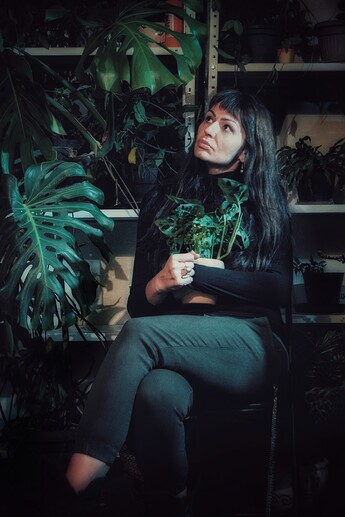 It could be like a greenhouse, a facility purposely made and equipped to extend the
vegetative period throughout the year. On one hand, the greenhouse would store and
maintain adult, primarily tropical plants of large dimensions. The greenhouse hotel would
offer space, nutrition and care. In addition, the cultivation of rare and exotic plants would be
done, to which the greenhouse conditions would suit and for which there would be market
interest.
The basic preconditions for the formation of such a greenhouse exist within my agricultural
farm. There is space, basic infrastructure, abundance of materials for compost production
and so on. To this can be added: the formation of nurseries under the open sky, for growing
seedlings of fruit and ornamental trees in a wide range. There are also optimal conditions for
this, like space (plot up to 2 ha), composting, watering, existing mechanization for
processing, human resources (experts and manual workers). Also, this could be an
opportunity for more employment of a number of locals. Maybe this could be another
reason for some people to stay in the countryside or at least re-think?