BREF APERCU :
Living on the Edge \#LOTE
15 Juin 2012
« EDGERYDERS »
Conseil de l'Europe & Commission européenne
et les jeunes citoyens experts...
by Edgeryder Morgane BRAVO
http://unioneuropeenne.blogspot.fr/2012/07/blog-post.html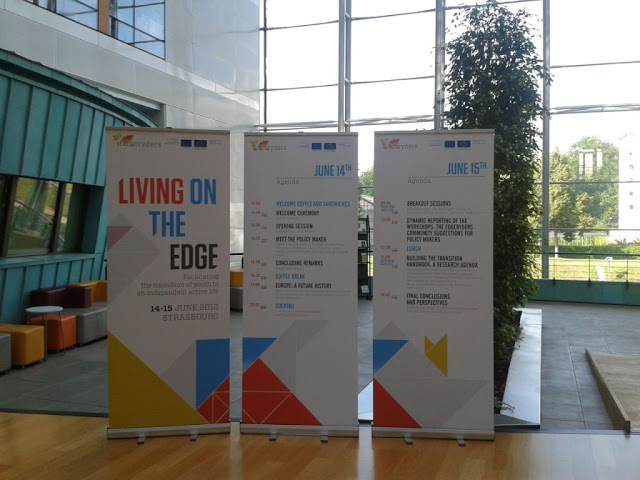 Crédit Photos ©Morgane BRAVO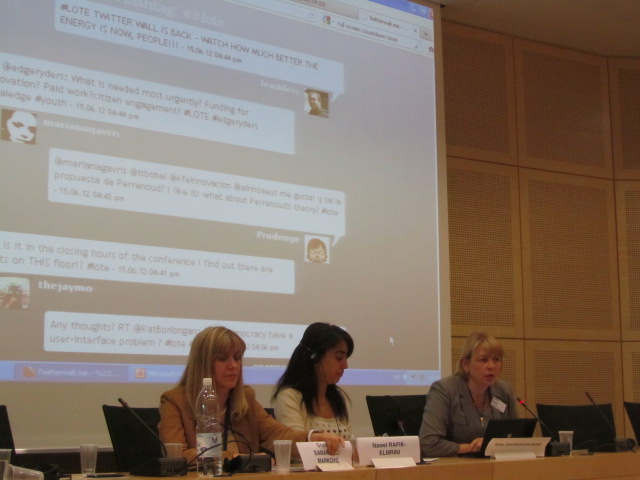 Mme. Snežana Samardžić-Marković (Council of Europe – Director General, Democracy).
Mme. Nawel RAFIK-ELMRINI Mme. Rita Skrebiškiene (CDCS – European Committee for Social Cohesion).

2ème Adjointe - Relations internationales et européennes, coopération décentralisée. Mairie de Strasbourg.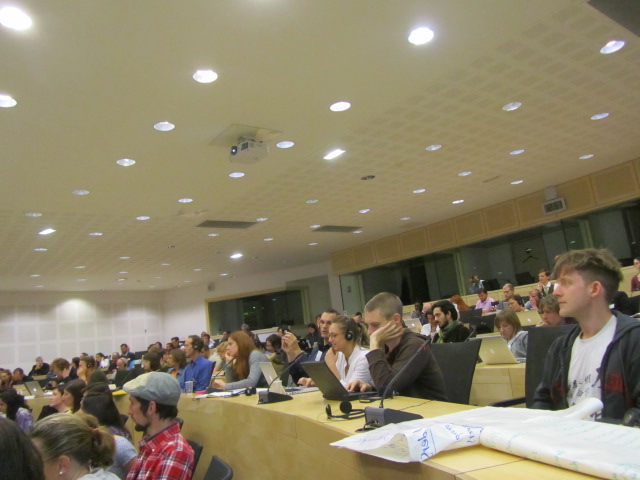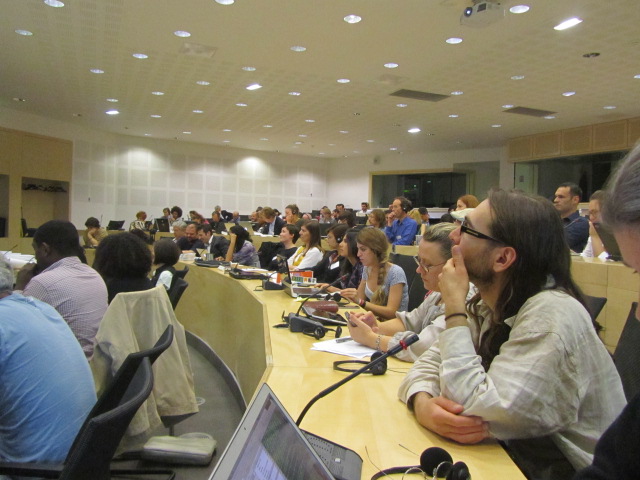 Building the Transition Handbook: a research agenda.
Research team and community discuss the structure and the most important content of Edgeryders' final report, to be completed during summer 2012. The session is framed as an open debate…
FINAL REPORT,
All…Vidéos, photos… :
http://unioneuropeenne.blogspot.fr/2012/07/blog-post.html
Best regard,
Morgane BRAVO