This week at Edgeryders, @WinniePoncelet discusses putting together a program for OpenVilage that makes sense within the constraints of community management, proper funding, legal frameworks, patents and more. His insights are interesting and worth a read for anyone interested in the development of OpenVillage Festival in October.
Curating and learning by doing
The OpenVillage program I had in mind when starting my curation task has completely changed and keeps doing so. Well, yes and no. The people and projects come and go, however the questions remain the same.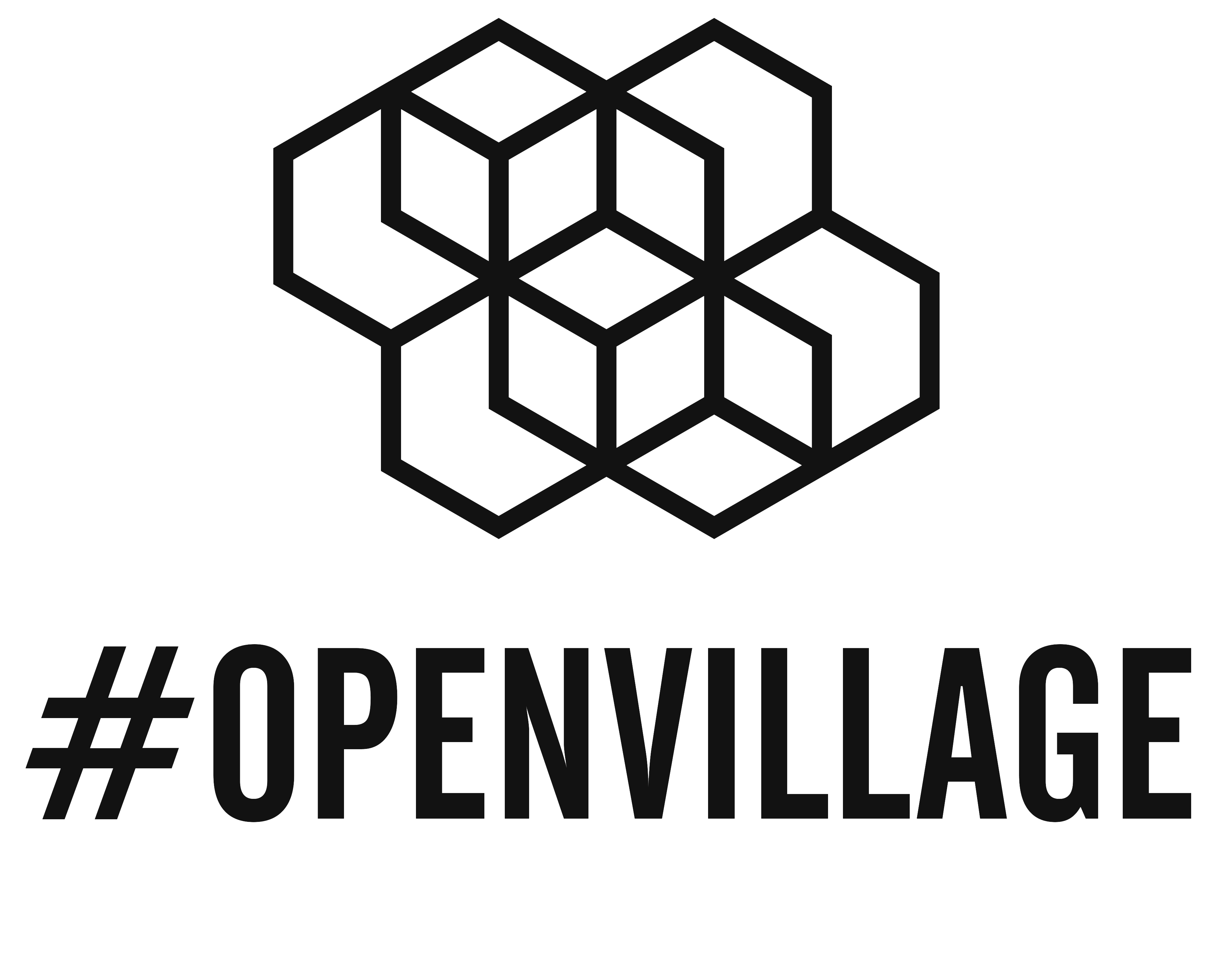 The organisers of ​Futuremakers Rustavi have begun covering the streets in colour, as part of an urban redevelopment project based partly in the ex-Soviet city of Rustavi in Georgia. Other plans include a social cafe, booksharing, renewable energy and even grander visions you can read about here.
Colorizing Rustavi & Setting up a Social Cafe
During our first meeting with community members, one thing stood out: Rustavi's post-soviet grey legacy had to change. And one of the ideas mentioned by several community members was to paint the pavements of the park's pavements.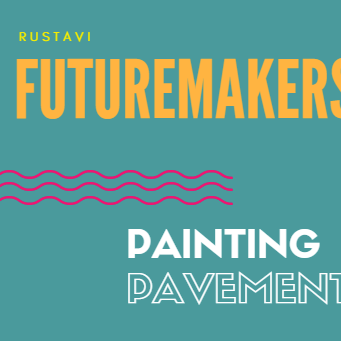 Finally, the Centre for Human Ecology in Glasgow is asking for submissions for their event 'Unbrexable - Caring & Connections in European Scotland'. The event is centered around providing a historical and cultural perspective on the role of Scotland in Europe, strengthening networks of solidarity across the continent, combating nationalism and challenging the European status quo. You can read more about the event here.
UNBREXABLE - Call for Contributions
UNBREXABLE is the Centre for Human Ecology's active response to Brexit: a series of interventions and a conference revolving around supporting and strengthening the kinds of emotional connections and caring- and grassroots European solidarity and movements…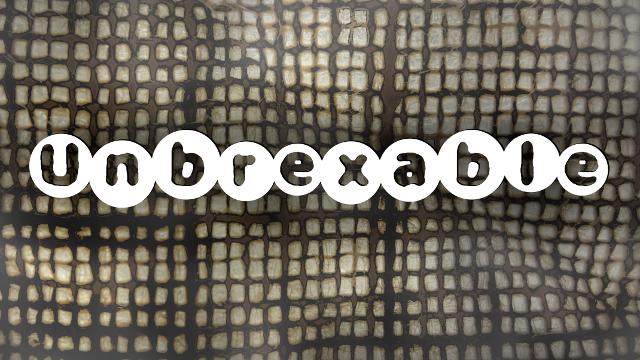 Join our Community Call on Wednesday 5th July
You are welcome to join our weekly community call to discuss these themes and more on Wednesday July 5th at 18:00 CET. If you simply want to listen in or talk about your own project, feel free to also join.
It couldn't be easier:
Leave a comment below or email nadia@edgeryders.eu so we know you want to participate
Join the Google Hangout on July 5th (Wednesday) at 18:00 CET
Wishing you all a good week!