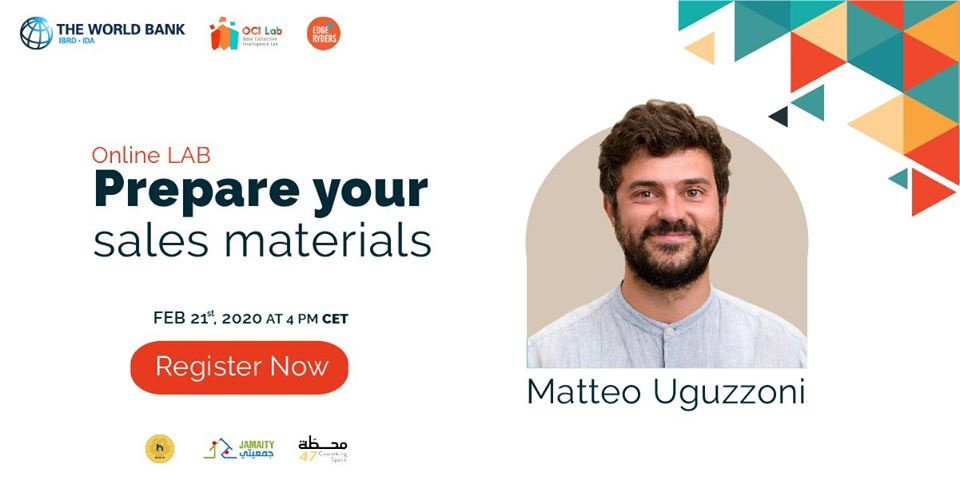 Have you ever tried selling? Did you ever fail at it?
We all know the sour taste of failure
It's your chance to learn it
As sales are the art of dealing with people, customers, and clients alike! With courage, directness, "effectiveness," and excellent communication! If one masters the art of sales, he masters to handle human relationship problems.
Now ask yourself, would you like to learn DYNAMIC and FUNNY innovative techniques to sell more and more fast and effective?
What added values will you have at the end of the LAB?
Fruitful contacts with customers and business partners create better and more lasting relationships with customers and allies of
the business, generates more significant sales closing opportunities, increases sales for the organization, and improves individual income and the quality of life of sellers
Sign up and get innovative persuasion skills that will produce amazing results in your sales from day one!
See you Monday, February 21, 2020, at 4 pm
How to register?
Please register by filling out the form below:
http://bit.ly/37yp6gh