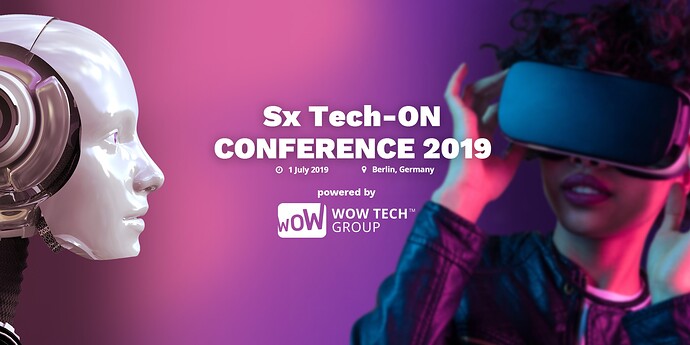 The level of misogyny on the internet has been a growing problem and that it applies to everything from Twitter abuse to access to porn and positive information about sex.
If we are to shape a human centric internet then female wellbeing and pleasure has to be one of the priorities. This has implications across a wide range of topics incl information and operational security, business models, culture etc.
So I contacted the organisers of SXTech to explore a possible collaboration with us around the Internet of Humans initiative. They kindly offered me a ticket to come to the conference to meet them and others in this scene of technologists, health professionals, entrepreneurs, educators, scientists…
I'll be in Berlin June 29-July 2 in case anyone wants to meet up while I am in town.
As for the topic/event on Sex Tech itself, let me know if you want me to connect to anyone/ ask anything in particular: https://sxtech.eu/