Came across this title: Bergmann: Conspiracy & Populism: The Politics of Misinformation 1st ed. 2018
Haven't had a chance to look into it, but could be interesting…esp to you @Djan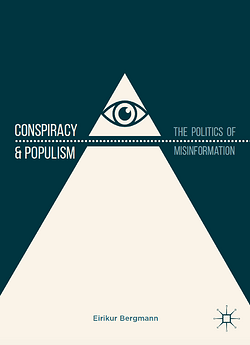 Reuters Insitute (OX) in its new Digital News Reprot finds that Poles trust the national state TVP the list. Full report here, screenshot on Poland below, but I think the entire report will be a good source to explain our online sampling logic.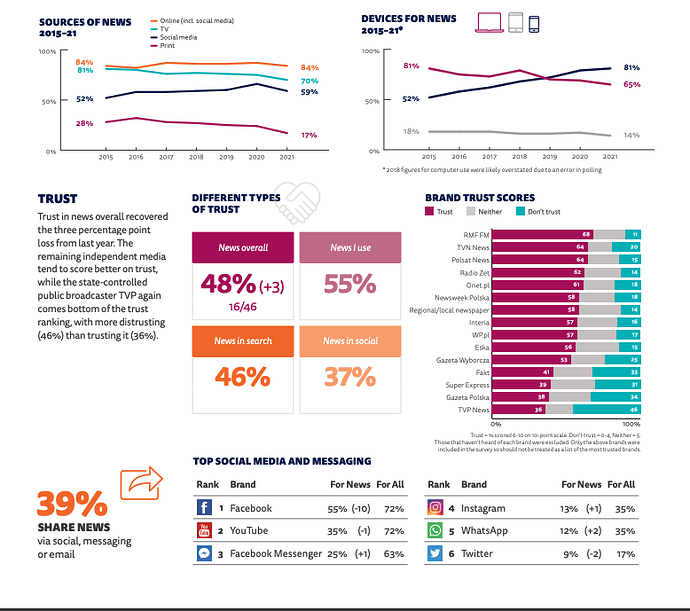 Maybe of interest, new book " The Political Economy of Eastern Europe 30 years into the 'Transition'"
Great Zdenek, I just got a pdf copy today in an email by O. Slacalek. Looking forward to read it.