@owen If you could start with the program design that would be great.
See some examples here - ideally it would fit an A4 or A3 so we can print 80 pieces.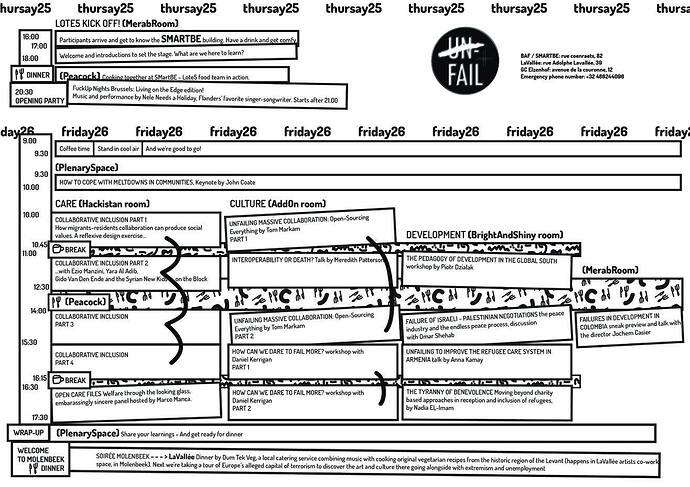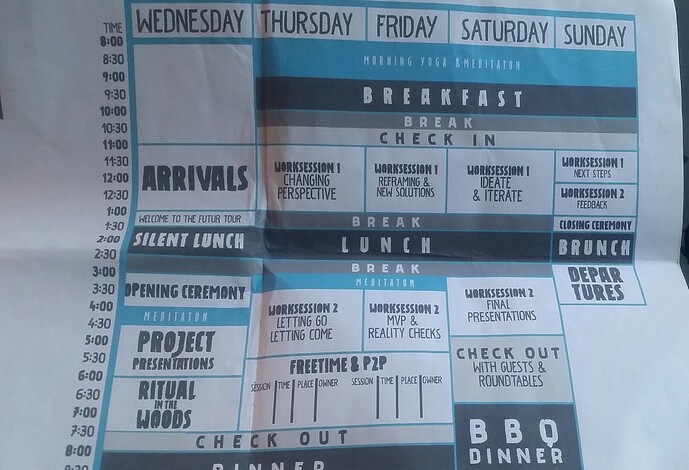 Other info material
For a small booklet to include event description/ participants bios/ rules of conduct/ directions etc I will need this week to structure it… And I propose we have a limited no of copies - say 20 hung onsite to avoid paper waste. What do you think?
For content / WORK IN PROGRESS
Here are some designs from the past: