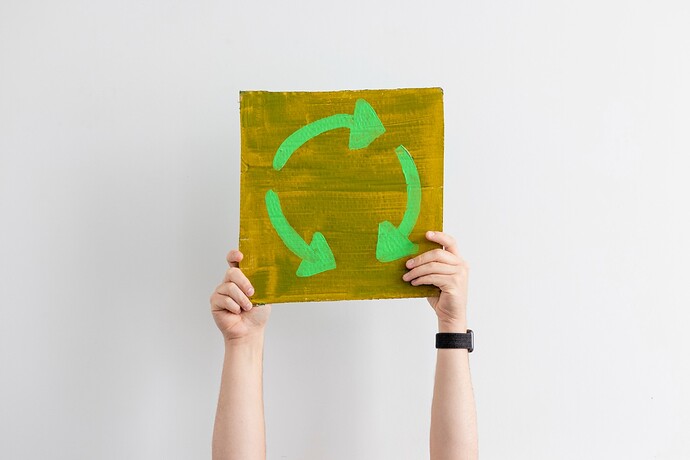 Have You Ever Had a Day Like This?
A small mishap on the way back from the shops turns into a financial nightmare.
It's an everyday horror story that raises questions like "Is technology making our lives easier? Or just making it easier to extract money from us?", and "How much do we really own the machines we build our lives around?".
The question we are posing to ourselves with the project this series is a part of, is "could we reuse something from those mountains of broken car parts at the waste disposals for something else (and how)?"
We've told this story in the script for a short film by social enterprise and distributed think tank, Edgeryders. We're preparing a series of these stories as part of an academic research project looking into people's experiences of the car industry, and we want you to help.
You Could Receive 100 Euros to Tell Us About It!
The goal of this project is to tell grounded stories that reflect people's real experiences. To do that, we need your help.
Taking part is easy. Read the film script, then share your own experiences around the topics it raises below.
When you're done read other people's responses to the piece and reply to one or more of them. The authors of the most relevant and articulate responses will be paid 100 euros for their responses or comments!
What (and who) are we looking for?
This project is about cars and the experience of owning and using them. This means we're looking for contributions from people
With a driving licence
Who drive regularly
Who have bought, leased or rented a car
As for what we're looking for- we want stories, not opinions. We want your response to be grounded in your own lived experiences, or backed up by data from a credible source.
We are also looking for people to really add depth to the work that has already been done in the script. We want fresh perspectives, new information, ideas that can deepen the conversation and make us think about the car-using experience in a new way.
Finally, we are all too familiar with the way online discussions can go, with everyone on blast and nobody listening. That isn't what we're looking for. We want a thoughtful exchange where people can swap and discuss experiences. This means not just sharing your own experiences, but actively paying attention to what others have to say, asking and answering questions in comments to build up the discussion.
You might be a storyteller who has read our film script and wants to share your own experiences around the topics it raises while replying to other people's comments on your entry, or you might just be a commenter responding to other people's reactions. We have ways for everyone to contribute to the discussion.
Who's Paying For All This?
Selected responses and comments will be paid according to current blogging rates, up to 100€ as part of our community journalism scheme.
We are funding this through research grant 722023 (Horizon2020 programme) from the European Commission for Treasure , the European research project on the circular economy in the automotive industry. Your contributions will inform our research results, which will eventually be published online and made freely available for everyone to read.