Remote work done right.
Remote collaboration can be hard. We have made all the mistakes and found good solutions so you don't have to.
Get the book
Join Our Community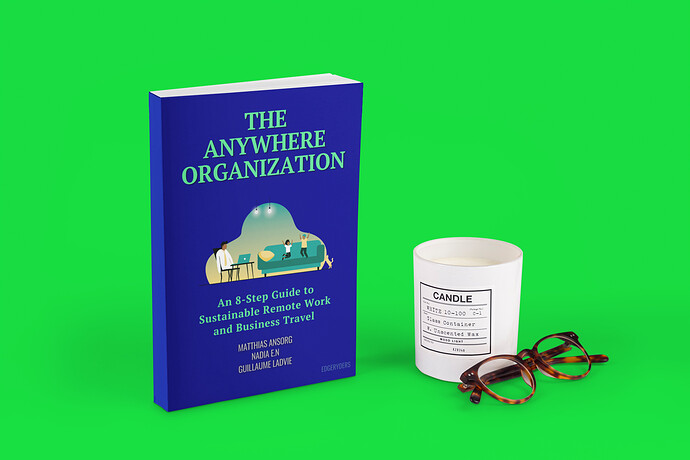 Our Services
Our ability to work to function well as organisations and teams that rely on remote work is not fixed by downloading the next smart tool. We can help solve your complex remote work challenges and make sure you gain the competencies for continuing success. Our approach is tool-agnostic and grounded in 26+ years of hands-on experience.
Online Facilitation
Some text on online facilitation
---
Behaviour Change
Right combination between privacy and sociability.
---
Physical Environment
In-built nudges towards healthy eating, exercising, burnout prevention.
---
Data Privacy & Security
In-built nudges towards healthy eating, exercising, burnout prevention.
What we offer
Our clients range from small startups to regional authorities to multinationals organisations. We offer empathetic, custom made support adapted to your context and language.

Get one-on-one consulting for orientation on telework policies and best practices, along with recommendations for your organisation. Designing and writing Telework Policies: We help you to design teleworking policies and policies for te…
---

Get personalized coaching and implementation help for building effective distributed teams. This one-on-one coaching builds on previous training, and will help you with any organisation-specific implementation questions you might encounte…
---

Get customizable training for small or large groups at your organisation on remote / telework best practices – from setup and security to communications and culture. Whether your teams are working from home or from the organisation's offi…
Our Team
Our team of specialists are driven by a shared purpose: make working life as good for others as we have made it for ourselves. To meet our own needs as an organisation that relies on remote work, we developed a unique stack of work practices, skills and culture. Today, we are a community of people building, managing and working as remote teams across 80+ countries.

Author of "Distributed Teams - The Art and Practice of Working Together While Physically Apart." He is a senior technologist, entrepreneur, and frequent international speaker on the benefits and strategies for remote work. John served in the U.S. Digital Service in the Obama White House and has provided workshops and mentorship to distributed teams around the world.
---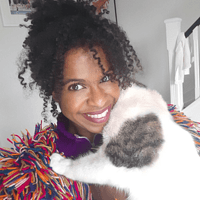 Edgeryders co-founder. She is an Engineer and User Experience designer, specialising in building platforms for supporting businesses and policymakers operating under challenging economic and political contexts. Nadia has designed programs for the World Bank and European Commission, and has provided workshops and mentorship to distributed teams of entrepreneurs around the world. She has stewarded the development of Edgeryders into a globally distributed organisation.
---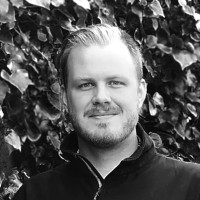 Creative producer, researcher, developer, and community builder. I create and evolve tools for participatory ways of working together and employ those methods in my own projects. My work has grown out of co-created events and participatory politics.
---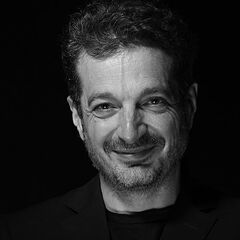 Apostate economist & Network Scientist. World citizen. Runner. Ex-low grade rockstar.
---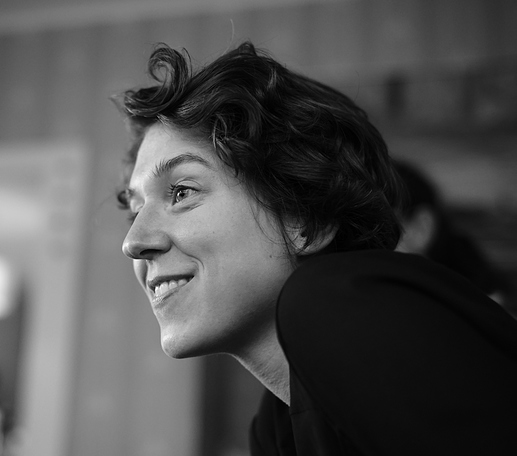 Interdisciplinary artist, information experience designer and researcher. Builder of bridges, electromagnetic sculptures and connections. Facilitator of conversations, workshops and quantum teleportations
---

Maker, software analyst, entrepreneur, German nerd trying to bring order and system to the world. 8+ years of experience building and running remote-only companies, where I especially care about IT, process development and documentation.
Get in touch
What if your organisation or team could work well together even when physically apart?
What if your organisation's "work from home" policy could be a competitive advantage, while also helping address important social, diversity, urban planning and environmental issues?
What if you could have a meaningful, well-paid career without a daily commute to a physical office.
If you are starting, managing, working in, joining, or starting a distributed team, this is for you.