2021-06-09T08:00:00Z → 2021-06-09T10:00:00Z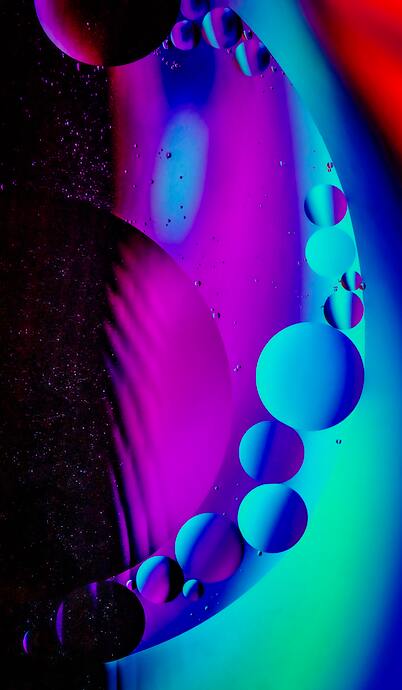 What are the implications of a post-capitalist society on technology development around the globe?
How does it challenge many of our underlying assumptions about how people can meet our material, social and existential needs ?
(add section here summarising Solnitz big insights about Disaster Utopias (from her novel "Paradise built in hell").
How to participate
You will need to put in a total of 2hrs, spread out over a 3 week period
1.15 hr: Participate in the webinar
30 min: Leave comments on the forum sharing your thoughts (Day after the video chat)
Right now, 5 mins: Fill in this form to register
What the Edgeryders team does
Coordinates a campaign of collaborative community fundraising to support participants' work
Moderates & Documents the Listening session (video chat)
Community manages Follow up discussions ( ER team publishes documentation + listening session participants leave comments)
Produces visualisation and analysis of the conversations topics ( ER team use open source technology to produce visualisations)
Produces articles containing summary of insights from conversations ( ER team produces draft for participants to comment/edit before publishing)
Prepares & share First Draft of Concept Notes for possible joint initiatives wih participants in workspace accessible only to participants who participated in previous steps to ensure alignment)
Engages the fundraiser to identify possible sources of financing + fundraising strategy
Follow up session: Developing ideas for joint initiatives + filling in applications with support from the fundraiser.
Events
we want to set up an individual page for each event.
Would like to invite:
Niti Bhan http://nitibhan.com/about-niti/
Rutger Bregman https://www.rutgerbregman.com/
Alexa Clay (Head of the RSA international, Author - the Misfit Economy),
Boyd Cohen ( Author - PostCapitalist Entrepreneurship: Startups for the 99%),
Dan Price, CEO of gravity orgs
Gabriella Gòmez-Mont
Finance people, Las Indias,
Nathan Schneider (Journalist)
Matthias Ansorg( Co-Founder Paycoupons & Edgeryders)
Others? and many more examples e.g companies providing low cost glaecoma treatment in india T.b.c. Other publications* . Keywords: "Post-growth organizations". "Eco-social enterprises" and "postcapitalist entrepreneurship", "circular economy", "sustainability", "climate change" , "green transition", . Possible partners: Roope & Outi, Post Growth Institute, new economics foundation + more suggestions welcome?
What we (Edgeryders) wish to engage people to get involved in as a result of their participating in this event