20 new Edgeryders!
1226 visits
4711 pageviews
20 new Mission Reports
65 new comments on Mission Reports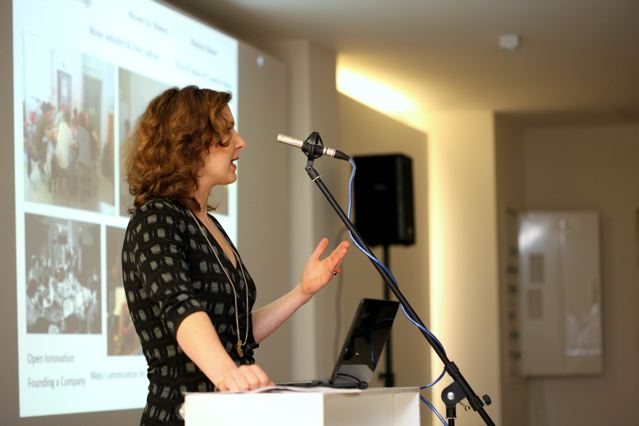 The community members highlighted this week as part of our Meet the Edgeryder series were John F. Moore, our generous collaborator and creator of the Map of Futurebuilders, and Ela Kagel. Ela is probably the first Edgeryder to open up a profound discussion on the value of cultural production nowadays. Make sure you have a look, it's worth it!
The most welcomed and viewed mission report was James' Ryde: "Historians have been the caretakers of 10,000 years of data on various answers to human problems. Some of this is no longer relevant to us, but much of it still is. My goal is to take this knowledge from the 'Ivory Tower', where it has been preserved for centuries, and bring it down 'into the trenches' where it can be put to equally good use." - History in the trenches: why I became a consulting historian
Read more and join discussion at Edgeryders :)