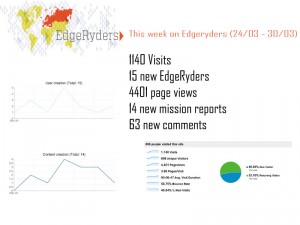 This week we shined some light:
in Simone's project on co-housing in Milan. A project that started in 2010 and until now it hosts 12 families in 32 apartments.
in "Opinionage" of Carlo Alberto, "a virtual table for decisions" where people address issues to debate and make them visible to decision makers.