2019-10-29T07:00:00Z → 2019-11-02T18:00:00Z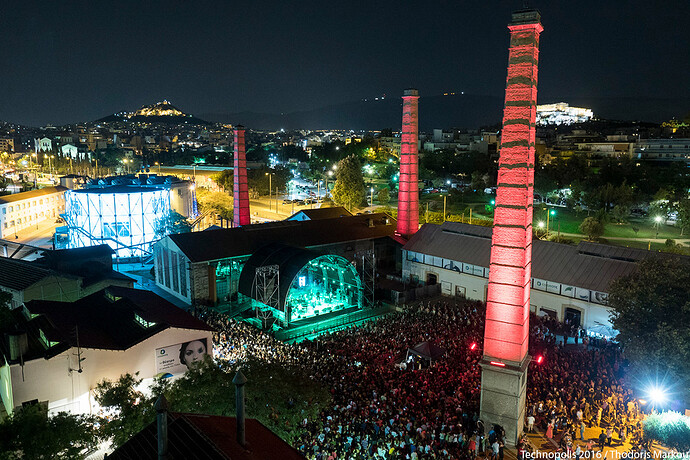 Location:
Technopolis, Athens
Our international school of urban game designers kicks off with a 5-day intensive training event which includes master classes on key issues related to methodology, artistic and community approaches, game design and development tools, financing, production, business management and promotion for the urban games creation sector.
If you're interested in joining, please drop us a line below (currently all spots are full, but there is a waiting list).
School Organisers
COORDINATION
Goethe Institute
AMSTERDAM BRANCH
Amsterdam University of Applied Sciences
NOMADIC BRANCH
EdgeRyders
ATHENS BRANCH
Innovathens, Technopolis City of Athens
If you are an organization that wants to help us with scholarship or you have professionals that could be interested in participating in the Training week, please write at hello@trustinplay.eu – we are actively looking to enlarge our community.
If you're a group, organisation or edgeryder with new projects ideas for collaboration in culture, drop us a line below, we're happy to partner up!